Lock 'em Down and Shut 'em Up
Stat Boosts
DEF
+28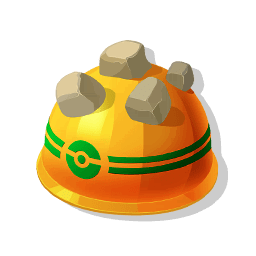 HP
+520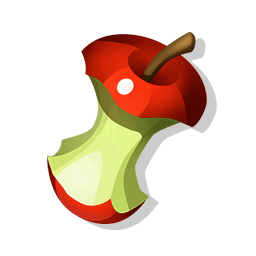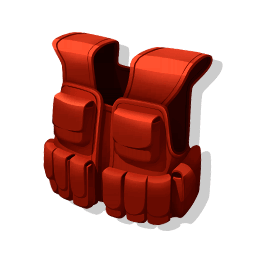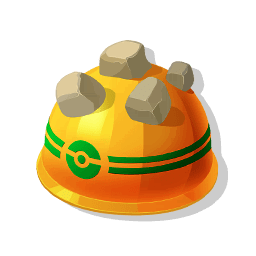 HP Regen
+6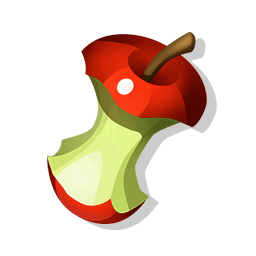 HP Regen OOC
+2%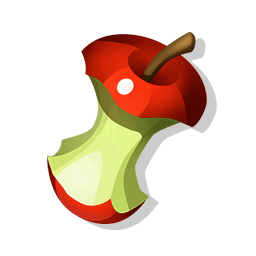 Sp. DEF
+28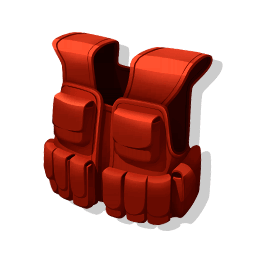 Special Move Shield (Out of Combat)
Guide
Summary:
Our main goal is to chain together our abilities to punish over-zealous opponents. Heavy Slam into Yawn makes it very difficult for opponents to act/escape, with us able to use an Eject Button or Red Buff to win fights in a pinch. The choice of Yawn over Barrier means we aren't able to protect our team's squishies as much, so we're going to compensate by making sure we're the one on the front line and playing carefully as to not over-extended.

Tips:
- Be careful with your health. This build won't hold up if you're behind from the start, so retreat and heal liberally. Don't be a coward tho, you are the tank of the team.
- Yawn is a great getaway tool. If you don't want to run Eject Button, you can run Potion instead since Yawn can somewhat compensate.
Works Well With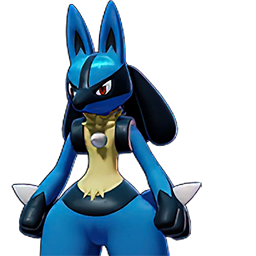 Lucario's ability to close the gap on opponent's, combined with his damage potential allows for easy KOs when combined with Lax's ability to disable opponent's movement.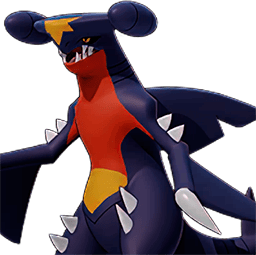 Garchomp's DPS potential makes life a nightmare for squishy opponents that are either asleep or are preoccupied trying to tear through Lax's health bar.