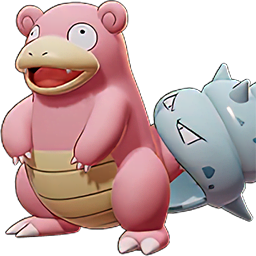 Supportive Tank Slowbro - Sycamore
Updated Jul 22, 2021
Hi there! I'm Sycamore, a Ninetales and Slowbro main!
Stat Boosts
CDR
+3%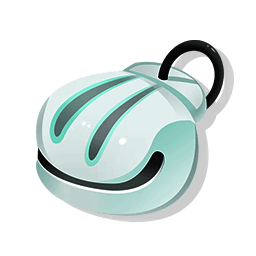 DEF
+28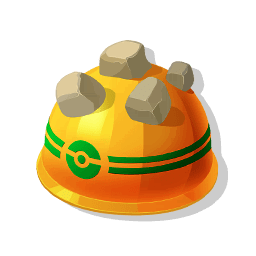 HP
+340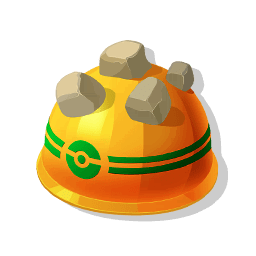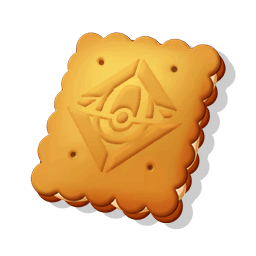 Sp. AD
+16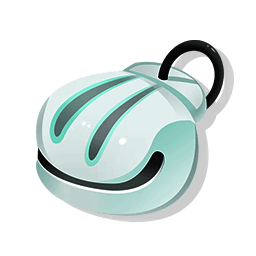 Guide
At the time of writing this I'm Expert Class 2 in ranked with 32 games on Slowbro and a 73% win-rate while using him. This guide will explain my build, thought process and tips for playing him! This guide is mainly focused on playing Slowbro as a tanky support pokemon so expect to get a lot of assists

Item choice:
Shell Bell: Slowbro is a tank that does Sp. Atk damage, Shell Bell allows them to sustain more damage due to its base healing being buffed by its special attack
Rocky Helmet: You want the opponents to be attacking you more than the rest of your team, Rocky Helmet allows you do do a bit of extra chip damage to anyone who attacks you
Aeos Cookie: Aeos Cookie allows you to gain extra bulk just buy scoring goals

Start game:
Start off with water gun so that you have some damage to help farm at the start, while laning with hard hitters such as Ninetales and Cinderace, I highly recommend letting them get the last hit on the Aipoms, this allows them to get levels quicker and therefore have a higher chance of snowballing late game,
Once both of you get to the middle of the lane head down and take Corphish by standing at the very left of the bush and hitting it with a max range water gun and finishing it off with auto attacks

Middle Game:
When initiating fights first take a glance at the map to see where your teams middle is and where the opponents middle is, if you see the opponents middle down on the bottom lane your safe to go in, however, if you do no know where their middle is only go in when your certain you can get some quick backup from you team mates incase you get ganked and end up having to fight a 3v2
When you choose to go in I recommend initiating with Surf as the knock up will allow your damage dealer to get into the fight, aim to kill their damage dealer first, you can ignore the tank for a short while as the only threat would be a counter knock up by Snorlax, if you see your Middle come in or you see the opponents damage trying to run away hit them with Telekinesis and that should guarantee at least one kill, possibly 2
If you initiate a fight and the opponents Middle comes in your top priority is making sure that at least your damage gets out alive because if you followed the starting of the guide he should be the only one who has a lot of points to lose, so, hit the Middle with Surf to stop him from jumping on your damage and also to get yourself out from the middle of the three then Telekinesis to further guarantee your damages safety, if things turn for the worst use your eject button to get out

Late Game/Team Fights:
First I recommend checking to see which of the opponents have the highest level. Try to group up and force team fights as much as possible as Surf has the Area of Effect knock up that can put your team at an advantage from the get-go, after that use Slow Beam on the most fed damage dealer then go after the opponents ranged damage dealers with Telekinesis and hopefully by then your team should have won!