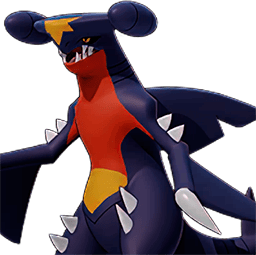 Search and destroy Garchomp - Ariisia
Stat Boosts
AD
+26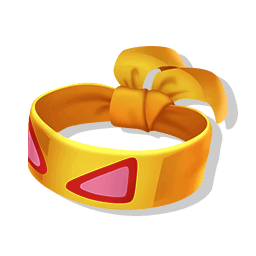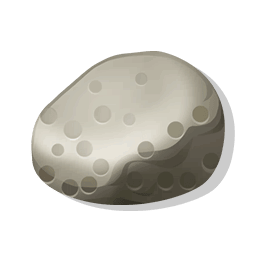 AS
+5%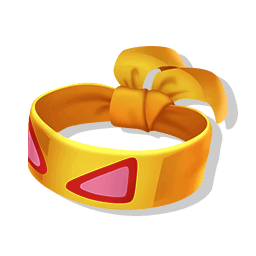 Crit Chance
+4.0%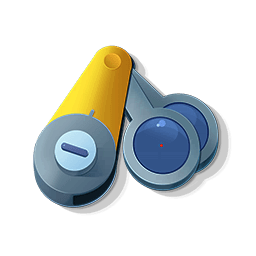 MS
+80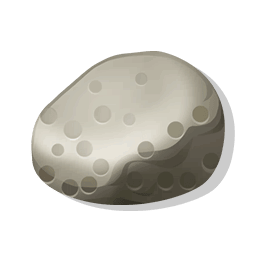 MS OOC
+20%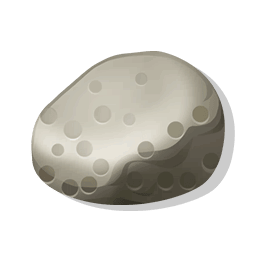 Bonus Attack Damage On Hit
Guide
This guide focus on the Physical Attacks, which means basic attacks in order to make Garchomp an Slaughter Machine.

Picks:

First pick Sand Attack, it increases the speed of your attacks, so it's your opener for every enemy you encounter (wild and pvp).

At level 6 pick Dragon rush, this is going to be your opener for every battle you initiate, and also the way to kill escaping enemies.

At level 8 Dragon Claw will provide a decent damage to enemies in front of you, along with an attack speed up.

The muscle band provides a very good boost of damage, along with the Scope Lens who boost the critical hits you make with your basic attacks. The Float Stones provide an speed up that let's you move in the map faster and catch escaping enemies, along with Dragon Rush.

How to play:

In the early game focus on farming wild Pokemon in order to reach level 8 quickly. While farming don't forget to score, and try to avoid 1vs1 in the early, since Gible is some kinda weak.
Once you reach level 6 you can start to stand up on 1vs1, but carefully. At level 8 you can start facing almost anything that puts on your way.

Tips: For strong enemies like Absol or defenders roles you should use X Attack to beat them quick, the same goes to Team Fights.
When you are in a 1vs3+ enemies battle use your Ulti, Livid Outrage along with X Attacks, that will wipe them all.