... I'm ... A Tree ... Your Soul ... Is On MY ... Command ...
Stat Boosts
DEF
+28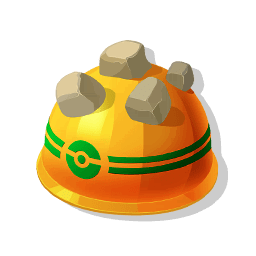 HP
+520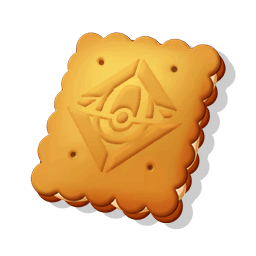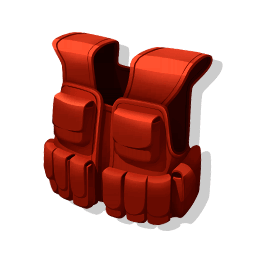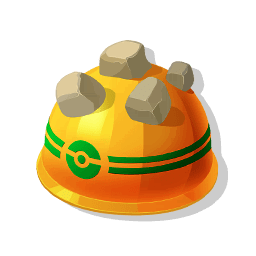 Sp. DEF
+28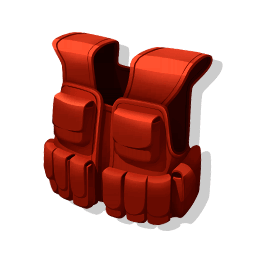 Special Move Shield (Out of Combat)
Guide
This build focuses on survivability and reflecting damage. Using Horn Leech to heal yourself and Aeos cookies to increase max hp when scoring can increase your time on the field. Focus on protecting goal zones instead of tipping off battles. Unless you have a teammate nearby, try fighting wild Pokémon instead.

Time guides:
- 9: 00, go top lane. If a teammate is going together and your teammate is fighting the first Aipom, fight the second first. Take the left Aipom if you arrive at the 3rd Aipom point first. Do not attack the right Aipom. If you are alone, kill all the Aipoms.
9:00 - 8:00: Fight the middle Corpish first. If your enemy is attacking it, try to steal the last hit. Do not pick a fight with the enemy. If they pursue you, go back to your goal zone and eat a berry if they damage you too much. They will also take some damage from the rocky helmet. Also, fight the Aipoms on your side. Vespiqueen will spawn and the Jungler might come, If the Jungler comes, let him get the most EXP and only fight the Combee. (Target: get Curse)
8:00-7:00 : Fight the 2nd round of Aipom and Corpish, as said above. Protect your goal zone. Do not start a fight. ( Target: Get Horn Leech. )
7:00 - 2:30: Fight Rotoms. If you have Rotom on your side, you may pick fights with opponents. Else, if the opponents take Rotom, call in your teammates. Else, try to wait until Rotom spawns and K.O. it. If your teammates start a fight at the top lane, go and help.
2:30 on: Defend the goal zones. Do not fight Zapdos actively and leave Zapdos to an attacker/speedster/all-rounder teammate. Try to stop opponents from entering the goal zone. Do not actively] fight at this stage. Remember to flash out with Eject Button.

I hope this helps!