Sweeper capable of sweeping large ranges while scoring big goals.
Stat Boosts
AD
+22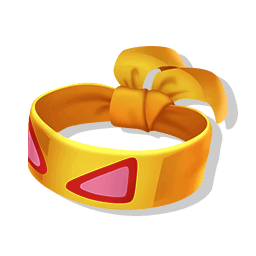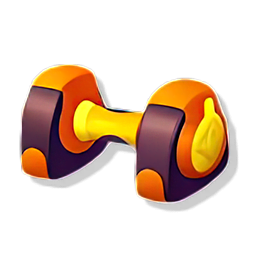 AS
+5%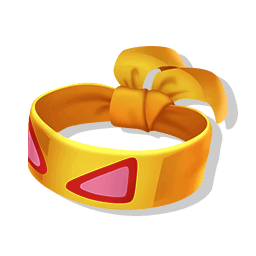 HP
+300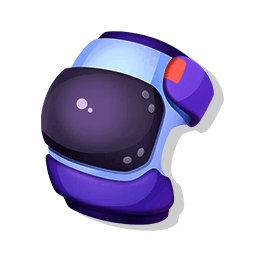 Bonus Attack Damage On Hit
Shield and Focus (Score Attempt)
Attack Damage (Upon Goal)
Guide
This build can sweep through enemy defences and get to goal zones easily, as well as stunning defences near the goal zones and scoring quick goals. The key to playing this build is to score small, fast goals and raise attack stats, and the best method to this is to kill easy wild pokemon. Try to find where groups of enemies are gathering, and go over to sweep-kill. It is recommended to use sacred sword to surprise opponents, use 1 basic attack, then use wide guard to stun them, then repeat or finish all of them off with your Unite move. This set is good for crowd control, and you can collect all dropped points of your opponents.

Extra info:
Try to get Drednaw early if you are still Doublade. Aegislash can defend with Wide Guard, but Iron Defense doesn't do enough against opponents (not NPCs). The EXP points and shield helps it level up more and defend against attacks.

Be aware that although you do not learn Iron Defense first, it is a good move to counter Ludicolo's Water Gun (I'm not sure what that move is ) and Bouffulant's Headbutt (Also not sure what it is). Shadow sneak's following basic attack has extra damage, so take note of that.

Time tricks: Try to get to level 5 before 8:30, learning sacred sword. As I mentioned above, blocking the strong attacks is important, and doing it properly makes defeating Ludicolo and Bouffalant easy.
From 8:30 on, go over to the bottom lane/top lane to get Vespiqueen and the Combee. Also, get the 2nd round of strong Jungle Pokémon. If you have extra time before 7:00, you may get your opponent's Jungle Pokémon, getting more exp. You should be around lv 7-9 by now.
When the timer enters the 7:00-2:30 zone, you should start picking Drednaw and Rotom off. Prioritize Drednaw, as he can give you extra exp and a shield. Try to hide in the grass and wait for Drednaw to get to less than 1/6 of his HP, then use Sacred Sword to sweep in and finish it off with Coup de Grace, your Unite move.
From 2:30 on, you should be either hiding in the grass near the Zapdos pit, or lurking near a goal zone. Remember to wait until 2:00 to score a goal, since the goals will have double points. If you do not have any points and is losing in the game, wait until Zapdos spawns, then wait to see if any opponents come to start the game. If none do, then start the fight. If you are leading in the game, then do not start the fight. You opponents will start the fight, then when you are confident that a Sacred Sword/ Coup de Grace can defeat Zapdos, use it so. After Zapdos is defeated, try to stay in Blade Forme to boost your movement speed.

MOVE AND ITEMS EXPLANATION:
Why Shadow Sneak > Iron Defense?
Both increase the boost count by 1, but Shadow Sneak does IMMENSE damage to wild Pokémon like Bouffalant and Ludicolo. Iron Defense: Blocks only ONE attack? It's only effective against the Water Gun/Headbutt!
Why Sacred Sword > Shadow Claw?
Sacred Sword is like AMAZING Crowd control (cc), but Shadow Claw only K.O.es / damages 1 Pokémon. Sacred Sword also provides more Boost Attacks. (Sweeping anything in it's way, Sacred Sword is too offensive.)
WHY Wide Guard > Iron Head?
Iron head is basically Iron Defense but with slight damage, with the only extra perk of an extra Attack Boost. Seriously? Attack Weight can do enough!
MUSCLE BAND: Aegislash's boost attacks are overpowered, and Muscle band boost it more to insanity.

New: COMBOS
SNEAK COMBO
(Grass, Hiding) --> Sacred Sword --> Basic attack until 3/4 HP --> Wide Guard --> 2 basic attacks (Heal) --> Repeat
TEAM FIGHT COMBO (Best used with Defender teammate, or a bulky All Rounder like Lucario, here I use Lucario's moves as example)
Wide Guard --> (Stun time for teammate to displace with Meteor Mash / CC or other knockback moves) --> Sacred Sword (Pair with Extreme Speed/Other dash moves) --> Coup de Grace (Should sweep the opposing team by now)
I hope this guide helps! Please upvote this if you enjoy it!