Use your ridiculous damage, objective secure, and durability to 1v9!
Stat Boosts
AD
+10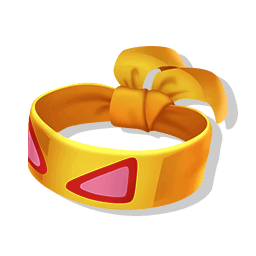 AS
+5%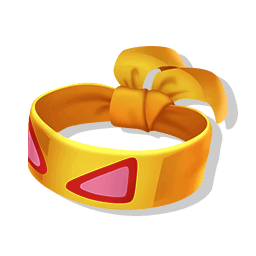 DEF
+20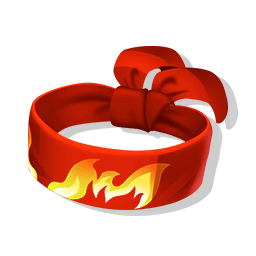 HP
+400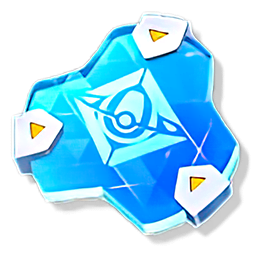 Bonus Attack Damage On Hit
Guide
Dragon Breath is taken first as the damage along with the auto reset will help you KO the first few wild Pokemon faster that twister. DD and Beam are the go-to moveset to carry on Dragonite as the damage and mobility they give are unmatched by E Speed and Outrage. Draco Impact is an amazing roaming tool, allowing you to quickly sway a team fight from across the map, or maybe even steal an objective.

Taking focus band and buddy barrier may not give as much damage as a scope lens, but will make you very difficult to kill if you position correctly. This build is able to survive fights well and secure those objectives with beam. Full heal can be switched for Eject button and is up to personal preference.

When engaging in a fight, use dd to reposition and stack up its passive as fast as possible. Hyper Beam will KO most Pokemon at 1/3 health or lower (far lower for bulky defenders such as lax or greedent).

Make sure to be at every Drednaw fight as your hyper beam will often be what secures the turtle. Beam should be able to KO both Dred and Zap at around 9-10% health. It easily beats out Talonflame's and Venusaur's objective securing capabilities.