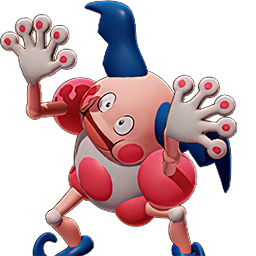 Hybrid Mr.Mime Build Mr. Mime - Poked
A Build that can do burst damage and have offensive/defensive plays
Stat Boosts
HP
+400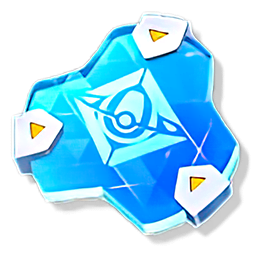 Sp. AD
+69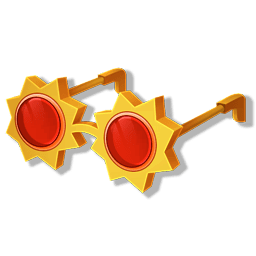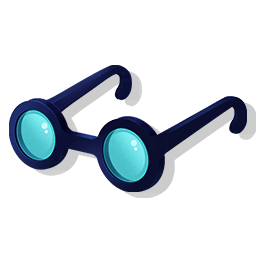 Sp. AD %
+7%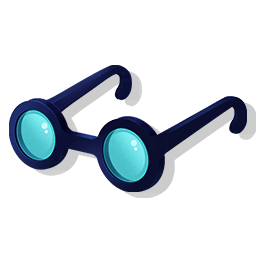 Guide
After Testing on sites and game testing with real online matches
(Final Version) After going to test what build old build or new build was stronger in the two matches I used the different builds the new one did 12k more 50,000 -> 72,000 I didn't put other number becuase I'm lazy and becuase the other number don't really matter in my book.

Fake-out stuns and can secure small objectives early game and can shove people so you run or score small points. In my opinion, it is a great early game move overall.

Confusion does more damage when the opposing pokemon is shoved to a wall + With Gaurd Swap it does extra damage and stuns but does no knockback in return. Confusion can shove people and do damage and not stun and helps like push people away from zap or dread and make enemies move so rotom can get in the goal zone this can make it easier to secure objectives like zap and dread and push in like rotom.

Gaurd Swap makes you faster and does little damage over time and it lasts 6 seconds. The only thing that can stop that is if the opposing or ally Pokemon is too far away from Mr. Mime. Upgrade Heals Mr.Mime when used and also heals allies if used on them.

Wise Glasses for the Sp Atk and for confusion to do more damage.

Buddy Barrier is for giving you a shield when you use your alt or unite move and give allys a shield to keep them alive with Mr.Mimes alt he can stun people and let stuff like stun enemy and quickly getting zap or Articuno.

Update Deleted score shield from the guide to put wise glasses there instead.
Ok, this is the final version I didn't do much testing but it did take me 2 days to kinda finish and decide the better build for Mr.Mime in my opinion.