With this kit, you can thrive with Cinderace in the Central area!
Stat Boosts
AD
+26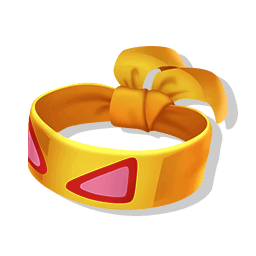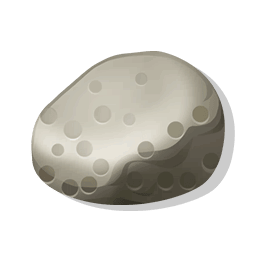 AS
+5%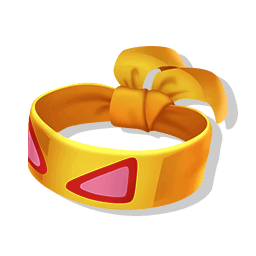 HP
+300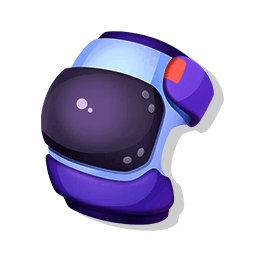 MS
+80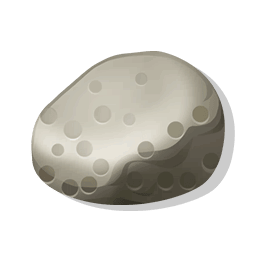 MS OOC
+20%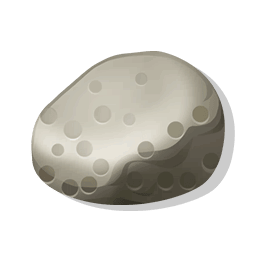 Bonus Attack Damage On Hit
Shield and Focus (Score Attempt)
Guide
This kit is meant for the Central area!

As a noteworthy Cinderace player in the Canadian and Japanese betas, I can say this kit personally has a lot to bring. If you understand Cinderace's moves and this kit well enough, the reward will be great!

Starting the match, Low Sweep and Cinderace's auto can help you quickly mow down the Wild Pokemon, especially if you start with Ludicolo and get the red buff. Flame Charge, likewise, helps Cinderace maintain a steady pace and boost its attack power, and Blaze Kick is a solid option for a hit-and-run move.

Cinderace is very squishy in terms of health, but it thrives in Attack and Speed, which is increased greatly with Muscle Band and Float Stone. Score Shield gives Cinderace a little ground with scoring large points. With Flame Charge and Low Sweep, the Score Shield can help Cinderace score large amounts of points to the point that the opponents aren't gonna be able to do much about it.

Eject Button is arguably the best battle item in the game. It can help you surround opponents, move quickly through the jungle and escape some tricky scenarios. When this item is used with Cinderace and Flame Charge, you can quickly alternate between top and bottom lanes, and for me at least, you can even escape the likes of Absol and Talonflame!
(yeah, THAT'S how fast Flame Charge + Eject Button is, on top of Cinderace's great speed)

Additionally, while I personally recommend Blaze Kick, you can still use Pyro Ball and Flame Charge and have great success. Pyro Ball already does massive team damage, is great with crowd-control and, with the right teammates, can help easily clean up and mow down opponents!

I hope some of you Cinderace fans enjoy this kit because I sure have!
Works Well With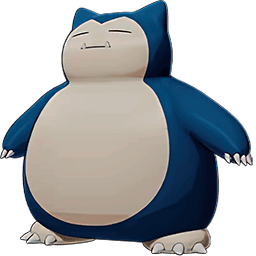 It's a great defender Pokemon. Block helps Cinderace either score goals or get back into the jungle, and rest normally leaves Snorlax to do a great job at defending top-lane by itself. Also is a great partner if Cinderace goes top-lane.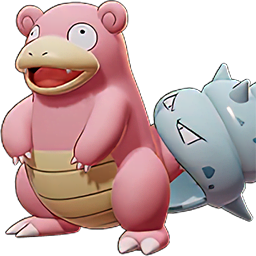 Slowbro's Psychic + Cinderace's Blaze Kick = ded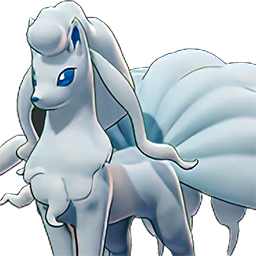 Don't know much about Ninetales or its moves, but it's a very great Attacker, maybe even better than Cinderace. Having a Ninetales in top while you the Cinderace plays in Central tends to work out really well.