Great pokemon overall to stun, slow, and grab enemies.
Build Path

Razor Leaf
First Pick
Damage. Increased Crit%


Queen Ascendent
UNITE
Damage. Heal.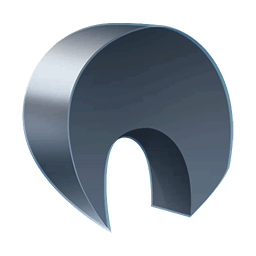 Razor Claw
After using a move, the Pokémon's next basic attack deals more damage. If held by a melee Pokémon, the basic attack also slows opposing Pokémon.
Stat Boosts
AD
+27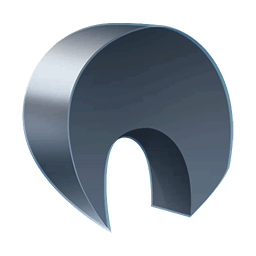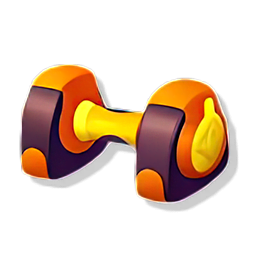 Crit Chance
+6.1%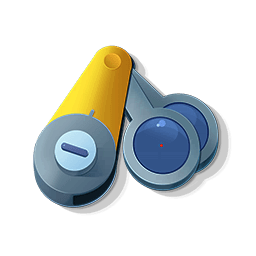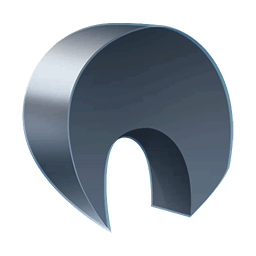 Attack Damage (Upon Goal)
Guide
If you are in a good team, ask to jungle first then switch once you reach level 5 to setup a gank. You can also just lane because tsareena is a QUEEN beast.

Once you are in a gank, you can either hide in the bush then wait for the enemy to be low hp then stomp to stun them. If they do not die then pull them back to your team with grassy glide Then stomp again then wait for your cooldown to reset.

With razor claw in this build, you can cc the enemy effectively with slow stun and group.

Attack weight can be replaced with defense or hp items to make tsareena more bulky.

Fluffy tail for objective steals.