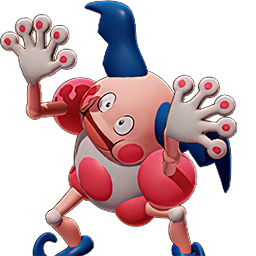 Agressive Master Mime Mr. Mime - LBSColin
This build is best for solo carrying your lane.
Stat Boosts
HP
+300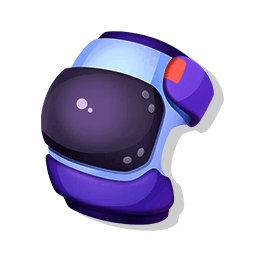 Sp. AD
+46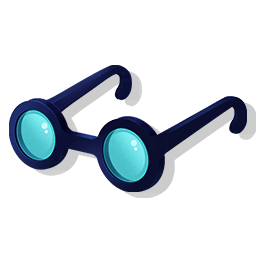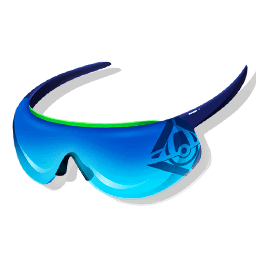 Sp. AD %
+7%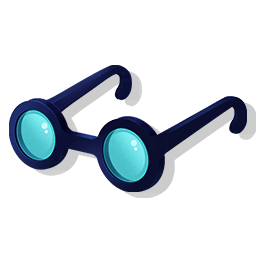 Shield and Focus (Score Attempt)
Guide
Go agressive early, try to steal farm with fake out and score a lot early. Multiple small goals are more important than 1 big one. If your jungler sucks, be a meany and take his 2nd or 3rd blue buff since you can usually almost oneshot lane opponents. Securing all farm and scoring should be top priority. Lategame you want to be more supportive to your team and try to stun their threats (e.g. Greninja, Talonflame, Cinderace, Decidueye). Use your Unite frequently to pressure Dreadnaw and Rotom fights since you get it back quite quickly.
Works Well With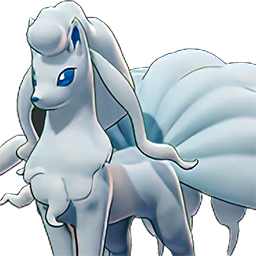 Can stun targets making it easier for mime to place a wall and stun them again.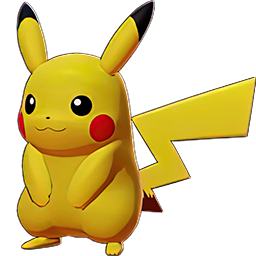 High damage early pairs well with mime to dominate the lane.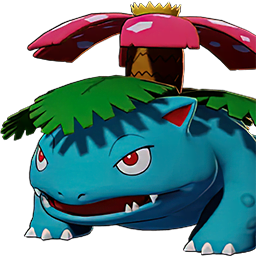 Mime can immobilize targets earlygame which will get the most out of razor leaf. Also Venu can razor the bees making them easy to finish for your wall/confusion combo.