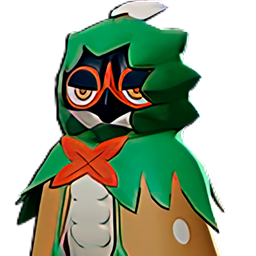 Decidueye tank destroy Decidueye - MobUnite
Updated Nov 19, 2021
Decidueye com base em derreter tanks
Build Path

Leafage
First Pick
Damage. Increase attack. Increase basic attack speed.

Razor Leaf
Damage. Increase Attack Speed. Attack multiple opposing Pokémon. (+) Increased damage to high HP Pokémon.

Shadow Sneak
Damage. Slow. Reduce Defense. (+) Reduce defense more.

Nock Nock
UNITE
Damage. AOE Damage. Increased damage to low HP. Immune to hindrances. Cannot move.
Stat Boosts
AD
+10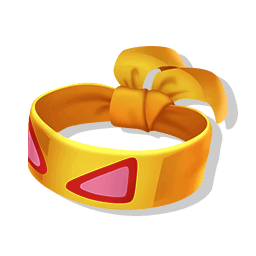 AS
+5%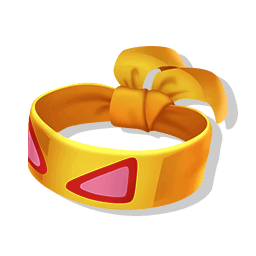 Crit Chance
+4.0%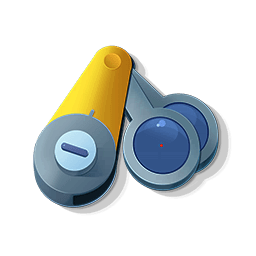 HP
+400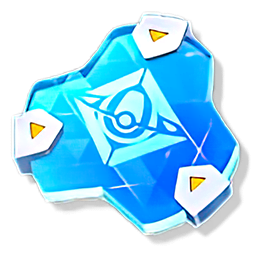 Bonus Attack Damage On Hit
Guide
Guide em PT-BR

//Posicionamento
Assim como Cinderace e Greninja, Decidueye deve ser trabalhado a base do kite back, ou seja, se movimentar enquanto estiver batendo. Dentre estes 3 Pokémon, o Decidueye é que requer mais isso, pois como seu dano é aumentado em grandes distâncias, é importante estar sempre bem afastado do oponente.

Esteja sempre se movimentando e fique sempre na backline, é importante também estar em uma longa distância quando for utilizar sua Unite Move.

//Habilidades

Skills a serem upadas: Razor Leaf e Shadow Sneak.

Razor Leaf: aumenta o potencial do Boosted Attack e a partir do nível 11 faz com que o Pokémon dê mais dano quanto maior o HP do oponente for. Essa é a principal skill a se utilizar justamente por este efeito contra tanks no late game.

Shadow Sneak: Garante diminuição de defesa do oponente, o que permite Decidueye procar ainda mais com a Razor Leaf.

//Itens

Muscle Band: aumenta o potencial de velocidade de ataque do Razor Leaf e diminui a dificuldade que o Decidueye tem em aplicar dano no early game. Além disso, comba com Razor Leaf por dar 3% de dano adicional baseado no HP restante do oponente. Este seria então o core item quando se opta por usar Razor Leaf.

Scope Lens: aumenta o potencial de crítico do Decidueye, que em base pode chegar a 30% sem itemização.

Buddy barrier: pode ser útil em situações nas quais o Decidueye necessita utilizar sua Unite Move perto dos seus oponentes, ainda que o primordial seja utilizá-la em uma grande distância. Também tenta anular seu maior counter: Talonflame, mesmo que com isso ainda assim não deve ser tão efetivo. O Speedster pode chegar fácil no Decidueye em qualquer situação.