Score a a lot of times and gain atk with it. [[Guide]]
Stat Boosts
AD
+38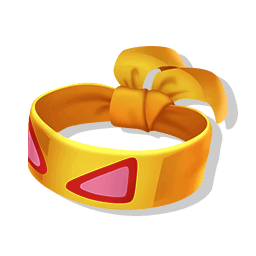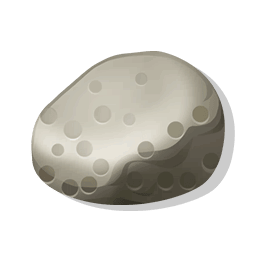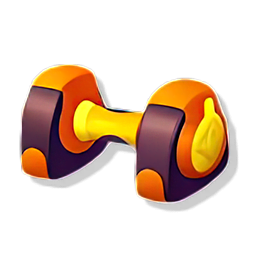 AS
+5%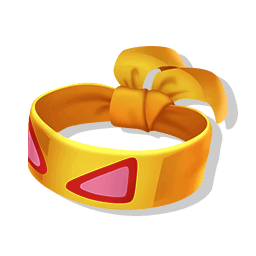 MS
+80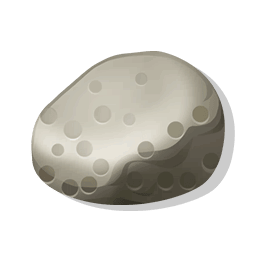 MS OOC
+20%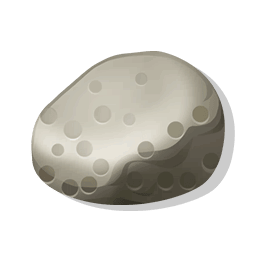 Bonus Attack Damage On Hit
Attack Damage (Upon Goal)
Guide
Sweep the jungle as fast u can and go to the lane that need ur help and stay there farming and scoring as much as u can (try to score lil amounts of points a lot of times instead of a lot of points at once so u can gain atk every time u score).

Keep doing this until evolving into Fletchinder, then keep the pressure on and try to beat down the enemies with ur teammate (try to stay next to the Vespiqueen spawn so, if u need to run away, ur close enough to your base to use the eject button and don't die).

Try to kill/steal Rotom/Drednaw so u can get no-cooldown score.

Try to evolve to Talonflame as fast as u can to gain movility and a lot of damage with Brave Bird. Then u can dive into battle and damage a lot of enemies at once (Brave Bird + Aerial Ace) if a battle is going on or just defending your lane from the range (You can steal Rotom/Dreadnaw easier now).

Keep scoring every time u can to keep gaining more and more damage until Zapdos spawn, then defend him from the enemy team if u dont need it to win or, if u need it, try to finish him (or steal him) with with Brave Bird from the grass above Zapdos (if Zapdos is exactly where it spawns, u can be hidden awaiting to dive and finish/steal him) or from the grass under Zapdos spawn (or even from the bottom lane Vespiqueen grass) with the Unite Move to finish/steal him from below.

--TIPS--

-Score as much times as u can, really the atk boost is insane.

-[COMBO] Aerial Ace (+damage next move) + Brave Bird (boosted by Aerial Ace and reset the cooldown) + Aerial Ace (cooldown reduced by Brave Bird) to beat down full hp low-endurance Pokemon (Pikachu, Sylveon, Greninja, Cinderace), or finish mid hp high-endurance Pokemon.

-U can use Eject Button to approach enemies if they are too far away to reach them with Aerial Ace (only if extremely needed).

-U can go trough walls diving with Brave Bird and Eject Button.

-Don't atk Zapdos if u don't need it to win.

-Use the Unite Move in open spaces, it get stuck in walls.

-Keep the distance with Blastoise, only approach 4 finish him.

-Try to teammate with some ranged Pokemon (better if it has high-endurance/support habilities).