Basic high damage Cinderace build with an added survivability aspect
Stat Boosts
AD
+10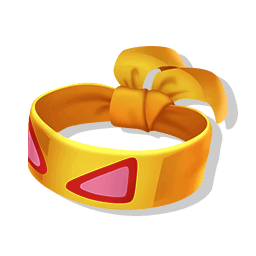 AS
+5%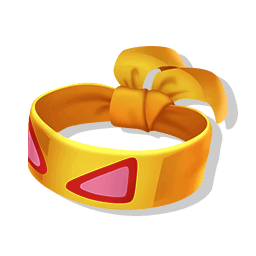 Crit Chance
+4.0%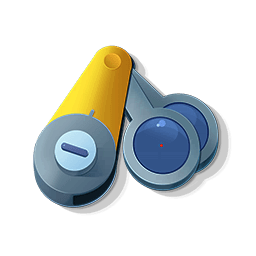 DEF
+20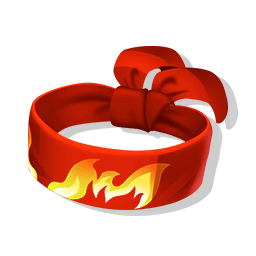 Bonus Attack Damage On Hit
Guide
The build I ended up sticking with for our good ol' fire bun, mainly used for kiting/dashing around opponents to gain distance and shower down massive damage with their normals and Pyro Ball. Best to use Pyro Ball as either the starting move if you need the added burn damage or as a long ranged finishing moves if your opponent tries to run off with low health. Flame Charge is mainly for 2 reasons, using it to dash into fights, around group fights or to gain some distance away from fights if at low health (Added with Eject Button for some added distance) and once you get the + version, it'll make it much easier to hit people with Pyro Ball if they try to run off. Muscle Band and Scoped Lens are there for the added damage and Focus Band is there for its healing perk in case you dash out at low HP and added bulk to make Cinderace last a bit longer against some of the hard hitters.
Works Well With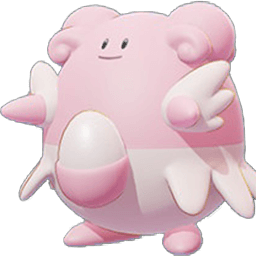 Blissey's abilities complement Cinderace greatly, especially Safeguard and Helping Hand as the former works to disrupt any CCs hit onto Cinderace and the latter increases Cinderace's attack speed, finding more value in Muscle Band and their passive added damage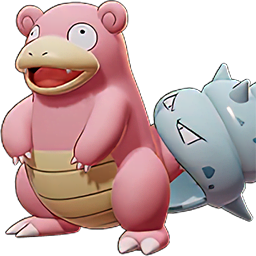 Slowbro's CC abilities help disrupt enemies and keep them in place, perfect for any high DPS character to tag on with as they can stack massive damage onto the stunned opponent.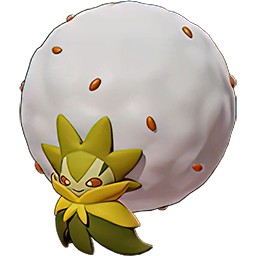 Eldegoss' healing capabilities and Speed manipulation will help Cinderace's survivability and chasing potential.