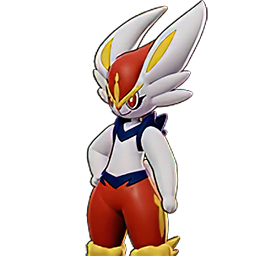 Big Damage Bunny Cinderace - Tundy
The power of the sun in your hands (or feet?)
Stat Boosts
AD
+10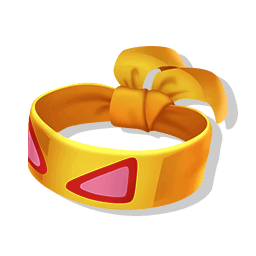 AS
+5%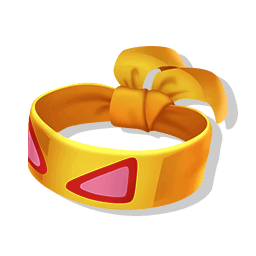 Crit Chance
+4.0%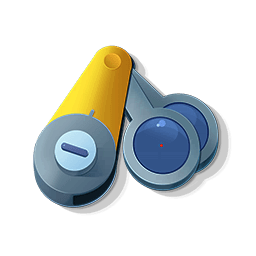 HP
+400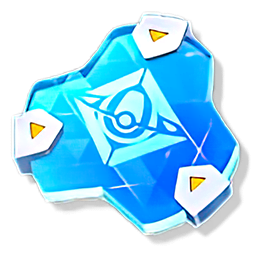 Bonus Attack Damage On Hit
Guide
IMPORTANT: Never play Cinderace in melee range if you can avoid it. This whole kit focuses around poking and kiting opponents until you can burst them down.
LV 1-7
Very passive early. Shoot small fireballs at your jungle camps until they give up and let you have the buff, turning you into a Raboot. Go gank a lane and try to help get the bees - you're not super strong, so don't make plays that are too crazy aggressive. Head back up towards the river and go take some Corphish, then your jungle again.
LV 7-9
Cinderace is unique in that 7, 8 and 9 are all huge powerspikes. Aim for level 9 - seriously, it not only unlocks his ult, but also boosts his innate crit rate from 15% to 30%. An easy way to do this is by taking the top bees at 7:20 (bot bees are very contested at this point) and then some Corphish if you need it. You might be a bit late for Drednaw, but the raw power of a lv9 Cinderace should blast through the competition once you get there.
Feel free to just press your ult as soon as you see a chance if the enemy jungler is still level 8. He can't contest it with his own, so he just explodes and you win the teamfight.

LV10-13
Got Dred? Nice! Your most important role of taking Drednaw is halfway done. Break their bottom t1 goal then do another rotation through your jungle. Head up to top path to take all the farm up there. You should be way ahead at this point, so you mostly just want to take EXP off the map and make sure your enemy can't get back into the game. Rotom is nice, but it's not the end of the world if you can't get it.

Lost Dred? Farm your jungle and your comeback audinos. Try to avoid teamfights and splitpush to score/take farm. Breaking their bottom t1 is huge if you can manage it, since it equalizes the 2nd dred fight. Try to get back in the game for it. Also worth noting an enemy 2 levels above you is worth a ton of EXP if you can catch them out!
LV14-15
The lategame as Cinderace is rather nuanced and hard to explain concisely, focusing mostly on quick decision-making. Whatever happens, though...
Defend Zapdos and your goals if you're in the lead!
Play for backcaps or teamwipe if you're behind!
Save your ult for Zapdos! You can even steal with it if you must, due to the incredible range and execute on it.

OTHER ITEM OPTIONS:
Buddy Barrier -> Float Stone: LOL no. Float Stone requires a solid 8 seconds of not dealing or taking damage and if you're ever out of combat for that long, you're doing something wrong. You also have about 3700 innate movespeed, so the stats really don't mean much.
Buddy Barrier -> Focus Band: If you don't trust your teammates. Keep in mind, though, your most important task as the jungler is to have your ult for Drednaw and secure it with said ult
Muscle Band/Buddy Barrier -> Razor Claw: Haven't tried this but apparently it works for some people.
Eject Button -> Full Heal: At your own discretion since you already have Flame Charge.