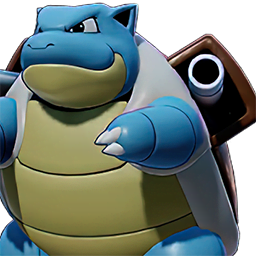 Stat Boosts
AD
+10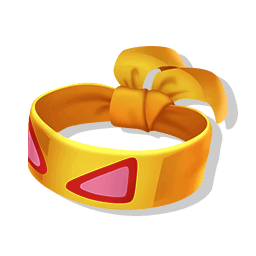 AS
+5%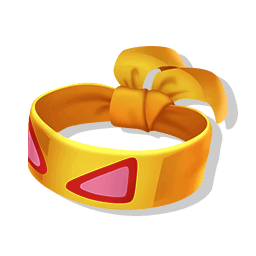 DEF
+20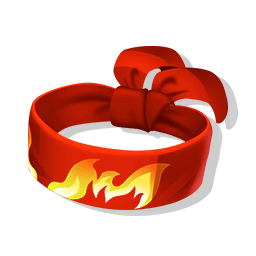 HP
+400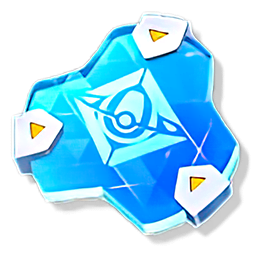 Bonus Attack Damage On Hit
Guide
You can follow me on my socials:
- YouTube: https://www.youtube.com/channel/UCBzlbdlh9QDY1sRCl_lAovw
- Twitter: https://twitter.com/M1RFT
- Instagram: https://www.instagram.com/m1rft/
--------------------------------------------------------------------------------------

| ENG |
Hi there! My name is MIRFT, I am Master on my main account, and here is my guide to Blastoise, which is now my best Pokémon in Pokémon UNITE.

How to play the early game?
The early game must be played aggressive, since with these items, you hit a lot with the AA, and with the Headbutt + Water Gun combo, you take out your rivals close to half life, and you can easily go backwards if the trade goes wrong.
The most important thing is to get to the first evolution, which would be the first powerspike, when you are already Wartortle and you have Hydropump, you hit a lot and at 7, you have to get on Surf, that would be my moveset.

How to play it?
My favorite way would be to play it on weak side, 1v2 online etc. Coming fast to Lv.9, already being Blastoise, and playing permanently rotating the objectives. You have to save the Ultimate to perform them, since it is the best that this Pokémon has, apart from tanking a lot, it has a lot of area damage, and a lot of way of spacing.
In Zapdos, simply when the opponents arrive and get together, that is the moment to roll the ulti, you will take half of life from everyone, and you can even take the objective and win the game.
--------------------------------------------------------------------------------------

| ESP |
¡Hola! Mi nombre es MIRFT, soy Master en mi main account, y aquí está mi guía de Blastoise, el que es ahora mísmo mi mejor Pokémon en Pokémon UNITE.

¿Cómo jugar el early game?
El early game lo debes jugar agresivo, ya que con estos items, pegas bastante con los AA, y con el combo de Cabezazo+Pistola Agua, le sacas a tus rivales cerca de media vida, y te puedes ir facilmente hacia atrás si el trade sale mal.
Lo más importante es llegar a la primera evolución, que sería el primer powerspike, cuando ya eres Wartortle y tienes Hidrobomba, ya pegas bastante y al 7, has de subirte Surf, ese sería mi moveset.

¿Cómo jugarlo?
Mi forma favorita sería jugarlo en weak side, 1v2 en línea etc. Llegando rápido al nv.9, siendo ya Blastoise, y jugando permanentemente rotando a los objetivos. Has de guardarte la Ultimate para realizarlos, ya que es lo mejor que tiene este Pokémon, aparte de tanquear mucho, tiene mucho daño en area, y mucha forma de hacer spacing.
En Zapdos, simplemente cuando lleguen los adversarios y se junten, ese es el momento de tirar la ulti, le sacarás mitad de vida a todos, e incluso puedes llevarte el objetivo y ya ganar la partida.