Jump in and out of cover to burst down targets and snowball early game
Stat Boosts
CDR
+3%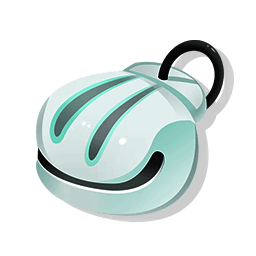 Sp. AD
+85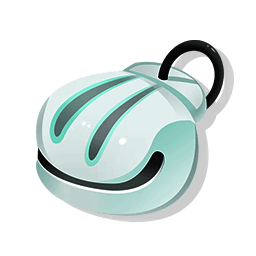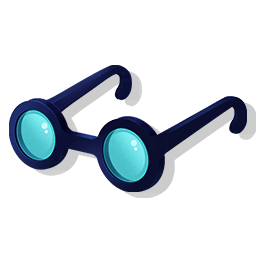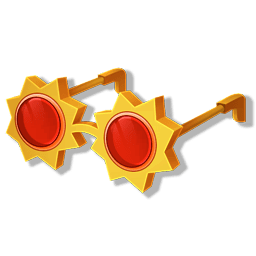 Sp. AD %
+7%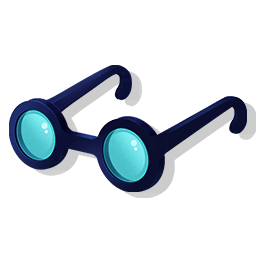 Guide
LOW FLOOR | MID CEILING

Sylveon is very similar to Cinderace as an Attacker: decent mobility and high damage output. It can be a successful jungler or lane attacker, so don't feel like you need to keep to a single role. Sylveon excels early game, when other pokemon haven't been able to evolve or unlock their second moves, mostly because Syl's high damaging moves are the first to be unlocked. This guide will focus more on how to use Sylveon's mobility and high damage to snowball the enemy team early game and give your team a big advantage.

Start by leveling up as quickly as possible. If you are jungling, you'll evolve before you leave center lane; if not, fight for the middle Corphish/Audino for that extra bit of experience.

Now, having unlocked Mystical Fire, you have a great damage dealing move with mobility. Use it to leap out of the grass to attack enemies or as an escape tool, jumping away from attacks. The best part: once activated, the flames around Sylveon will attack the nearest target whether you are ambushing or retreating. Since the flames attack independently of the player, you should also be using your basic attacks to stack damage, taking advantage of Sylveon's Pixilate ability that works like Mamoswine's Thick Fat—as you attack, you gain stacks to your Sp. Atk.

When you reach level 8, you can unlock Calm Mind which will boost your movement speed, Sp. Atk and Sp. Def. Coupling this move with Mystical Fire increases Sylveon's mobility and potency immensely, allowing you to quickly end 1v1 duels and even take on multiple targets. Start engagement off by activating Calm Mind for the boosts or, if you are in a tough spot, use it to bolster your survivability (remember it comes with a shield that can block one move per activation—even Unite Moves!).
Works Well With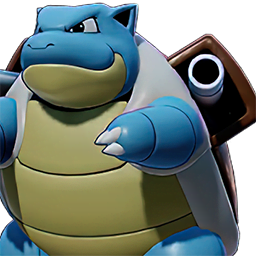 Blastoise's crowd control abilities make it a great Sylveon partner for team fights. While it knocks around enemies, you can swoop in and pick off lower health targets trying to reposition.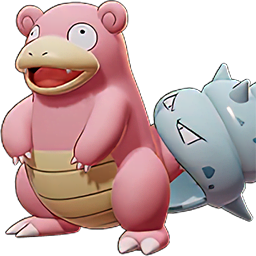 Slowbro only ever has one job but it does it so well. Coordinate with your Slowbro partner and quickly burst down whoever they catch in their Telekinesis/Unite Move. Surf could also be a nice way to stun enemies, letting you burn them down with Mystical Fire.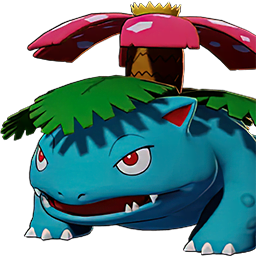 The Petal Dance build for Venasaur is the offensive alternative to playing with a Blastoise. While the move doesn't displace anyone, it deals a hefty amount of AOE damage and you can clean up weaker enemies trying to escape with your mobility.