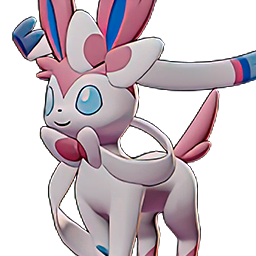 Stat Boosts
Sp. AD
+85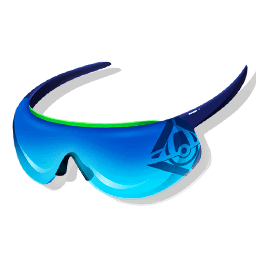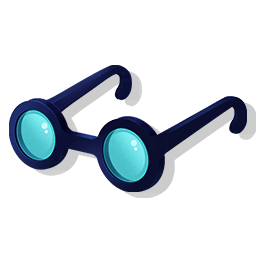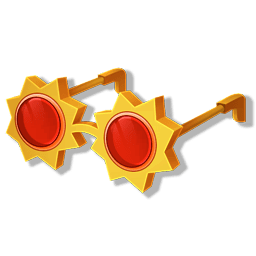 Sp. AD %
+7%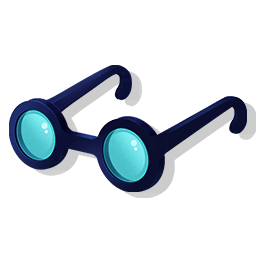 Guide
The objective is to score as many times early game to max out Sp. Atk. Specs. The next step is to poke the opponents and sustain lane advantage. Making sure you secure objectives, and maintain level advantage to make lane supremacy till 2 minute mark, and if Zapdos is available to get. Don't risk zapdos if you already have a huge lead, losing that will cost you the game.
For offensive in-n-out assassination tactics, you want to be facing an opponent no long that 10-12 seconds. If you are longer; you risk dying. You want to Make sure to engage on Boosted attack, for when you use Mystical fire you want to ensure you proc all fires, for a quick reset of mysical fire. The typcial Combo is:

Boosted Auto > Draining Kiss > Mystical Fire(towards) > Auto > Auto > Boosted Auto > Mystical Fire(towards) > Auto > Auto > Repeat

If it takes longer than 10-12 seconds to kill an opponent, The suggestion is to acquire assistance.
An Alternate combo to facing similar burst style pokemon is to:

Boosted Auto > Mystical Fire(Towards) > Draining Kiss > Auto > Auto > Mystical Fire(Away) > Kite Auto > Kite Auto > Boosted Kite Auto.

This will ensure that you are sustaining life advantage while making sure you are able to out live the opponent, and if they fall off engagement you can chase with the first Combo set if you have over 30% HP anything less would just be greed-ing for a shutdown. The use of Draining Kiss will aid you in regenerating almost full health on shutdown.