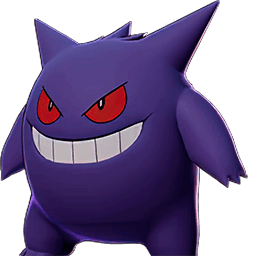 BuffedDreamEaterBuild Gengar - Kujo
Only chads use shadow ball + dream eater on gengar
Stat Boosts
CDR
+3%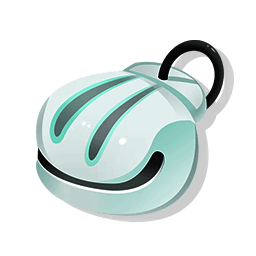 Sp. AD
+85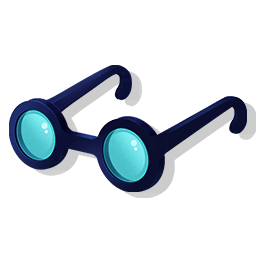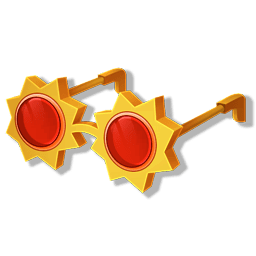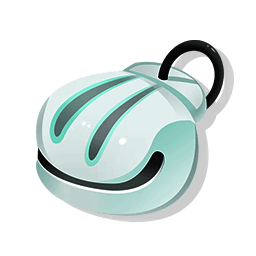 Sp. AD %
+7%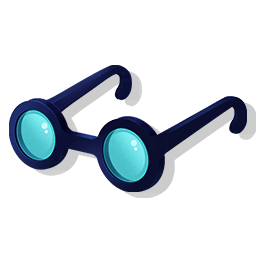 Guide
Stated on the official Pokémon unite website patch notes ( Patch 1.1.1.4 ) the move Shadow Ball has gotten a buff increasing its damage dealt to opposing Pokémon and the move Dream Eater got a move upgrade. This will make shadow ball + dream eater more viable as a build.

Items used on this build are Wise Glasses - gives you a flat increase to your special attack, Shell Bell - also increases your special attack but gives you healing when you land your special attacking moves. This gives great sustain in battles, dream eater steals hp from opponents and heals you. Shell Bell will give you more sustain added on top of dream eater's also with gengar's newly added spell vamp. It also gives you a small cooldown reduction stat that apply to your moves. Shell Bell's cooldown reduction could help with dream eater's cooldown reduce to making it a little quicker when throwing out a shadow ball. The last item in replacement of Energy amp is Choice specs. Choice specs increases the damage of your moves based on the Pokémon's Sp. Atk, the higher it is the more choice spec's damage is increased. This allows you to hit harder with your moves and combos

A hot combo for this build would be - dream eater (sleep) + shadow ball + a third auto attack + dream eater (hp steal) + shadow ball (after the cooldown reduction from dream eater) + a third auto attack. Fun little fact dream eater's hp steal still works even if the pokemon is no longer asleep. Combos that work with gengar's unite move - Phantom Ambush (invisibility) + dream eater (sleep) + shadow ball + dream eater (hp steal) + Phantom Ambush (AOE damage) + shadow ball (if the opposing pokemon is still alive lol) you can also add even more auto attacks in these combos as for utility this build is full of it shadow ball - slows and lowers the special defense of Pokémon while being an AOE damaging move. Its damage and effects can affect multiple pokemon if you aim it just right however this can only work on wild pokemon since shadow ball goes through them and not opponents, my reasons for bringing shadow ball up is because of its utility. Its slow comes in handy when getting away from enemies; this can help both you and your teammates escape from an enemy or take them down by slowing and weakening them. dream eater - also helps you to escape with sleep. This move enables you to mostly do combos, by teleporting you behind the targeted pokemon out of there range of hitting you, gaining sustain by stealing there hp and giving you a cooldown reduction to your moves all while doing great damage. You also get a third boosted auto attack on the first and second use of dream eater .

Eject button is the safest attack item you can run on this build but I'm kind of leaning towards x speed. In terms of getting away from a fight or when you're chasing down Pokémon you can use any of these items if you so choose. -UPDATE- I changed the energy amplifier to choice specs and updated the link, the video is from a youtuber named Pawse Plays -UPDATE- Yo Gengar just got spell vamp as its buff for (Patch 1.2.1.8) incase you don't know what spell vamp is its basically like life steal, but applies only to skills. Once reaching level 5 into haunter you will start to restore hp when landing any of your moves. This with shell bell and dream eater would give massive sustain.
Works Well With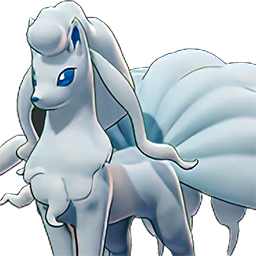 Alolan ninetales is great for slowing and freezing pokemon all while doing great damage. Its cc helps so much early game when taking over lanes.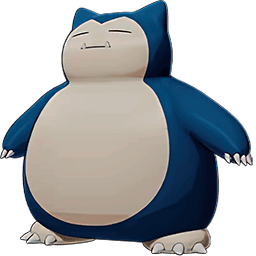 Snorlax is one of the best defenders being able to take damage for its squishy teammates it gets even better once it gets block. Snorlax is able to defend you from taking a lot of damage and help you escape fights just by falling behind him