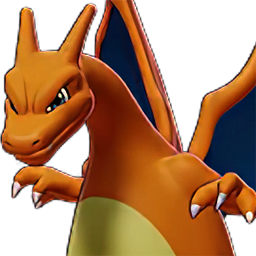 Drednaw's Nightmare Charizard - Glacial
Updated Sep 11, 2021
Type match ups? What are those?
Stat Boosts
AD
+10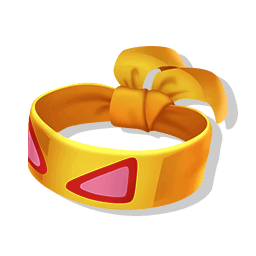 AS
+5%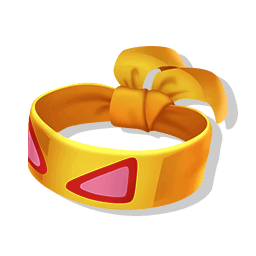 DEF
+20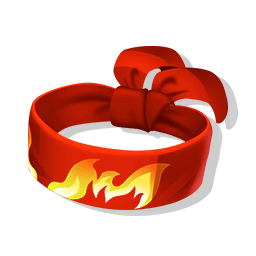 HP
+400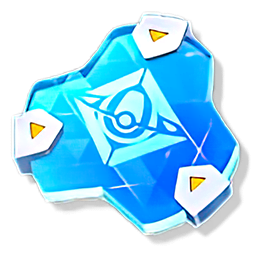 Bonus Attack Damage On Hit
Guide
This builds guide is to steal objectives, which is ironic because in base pokemon the objective mons all have a Good chance at beating charizard.
Anyway back to the important stuff.
Your main goal when using this set is to take objectives while simultaneously zoning enemies from those objectives...pretty simple.