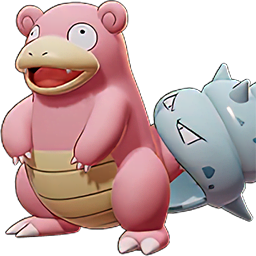 Slowbro Master Guide Slowbro - Fozzie
Updated Oct 13, 2021
Reach Master Rank like I did with our favorite amnesia dude.
Stat Boosts
CDR
+3%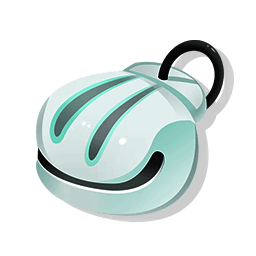 DEF
+20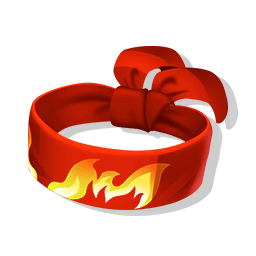 HP
+400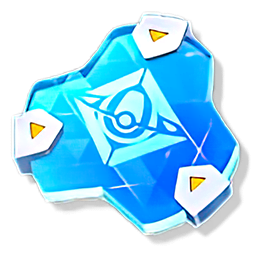 Sp. AD
+16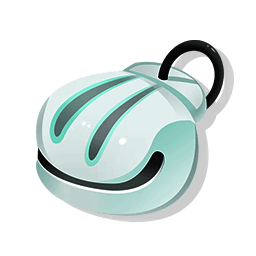 Guide
Slowbro is a tempo oriented Pokémon. In order to play it at its best, you need to be aware of what you can actually do in every stage of the game.

Early on, avoid starting a direct confrontation until you reach level 4 and evolve. That doesn´t mean you need to play passive. A well timed Water Gun can steal a lot of enemy farm, and if you space it correctly it's pretty safe.

Once you evolve, Surf is your very best tool. Use it to start fights while knockin up enemys. Remeber that you can use it through the walls too, to help teammates while staying safe. I found myself using Surf too in order to bait enemy pokémon and when they start focusing me, I scape trhrough the waves. Really helps to keep preassure away from your team, and its very safe too.

Theres 1 single reason why you want to play so safe with Slowbro: you CAN. Thats it. Be smart. Unlike other Defenders, like Snorlax, you don't need to dirt your hands all the time to make plays. You have range, poke form afar. You have Surf, use it from the distance or escape with it. You only want to go all in if you feel sure about it. Thats why Slowbro is an awesome character for smart people who avoid unnecessary risks.

Choosing Telekinesis seems tempting, but I avoid it because Slowbro, as a Defender, is not very tanky. Often, you'll find yourself been the only front line, and if you don't want to lay down your entire team, you need 3 things: choosing Amnesia for extra resistances, equip a level 20+ Focus Band (for extra tankiness as well), and equip Shell Bell to gain some good HP in combination with your passive. You WILL need this to be a real Tank. Other than that, youre not playing a real Defender, youre playing a Support Slowbro, and that can be kind of troll. Avoid it, please.

The real reason why you choose Slowbro as Defender is your power spike at Level 11, when you get Surf+, capable of knockin up enemies 3 times. Despite the recent nerf, it stills works fine, and any team fights are on your side just landing a decent Surf. Late game, theres no better tool in the hands of any Defender. And remember, the last 2 minutes of Pokémon Unite are much more important than anything else. Playing late game here is not a bad move.

Lastly, this is pretty obvious, but try to actually aim your Unite Move. Its really powerful and you can help shut down enemy carrys with ease, so please don't go and blindly press buttons so you end Slowbeaming an Snorlax.

This is Slowbro folks. Modest creature early game, your very best front line commander Level 11* and beyond.

*Farm is important. Didn't want to say such an obvious thing, but theres no Level 11 without farming.