You hit R a lot.
Stat Boosts
AD
+22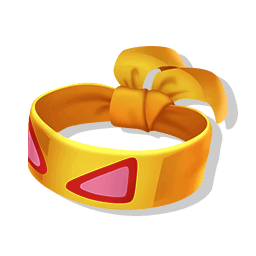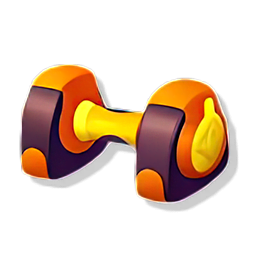 AS
+5%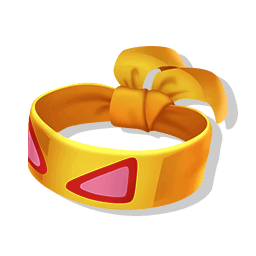 Crit Chance
+4.0%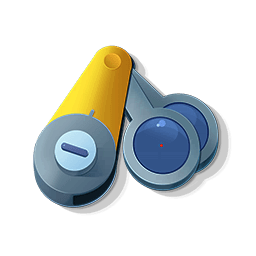 Bonus Attack Damage On Hit
Attack Damage (Upon Goal)
Guide
Hello! I'm a low ultra player who plays a lot of Greninja, so I figured I'd teach you all how I clutch games. The guide goes over each phase of the game.

Early laning: play safe-ish until level 7 and shoot for an early low point goal to get the attack boost from the weight. If you have a high damage tank like snorlax or wigglytuff as a lane partner, you can pressure them SUPER hard and score lots of early goals. Your goal is to hit level 7 before the dreadnaw fight.

Early center: you can clear incredibly fast. Your clear order should be blue buff, then crabs, then red buff. Once you get red buff gank bot lane, then clear your center camps again before dreadnaw spawns. By the dreadnaw spawn you should be at least level 8, if not level 9.

Roaming: After the first dreadnaw fight your job is to roam between rotom, winnable fights, and future dreadnaws while also farming. If you've been leveling and scoring ok a full stack of shuriken is enough to kill a crab and shuriken speeds you up, so plan your roaming routes specifically around killing crabs. You'll hit super high levels in no time.

Team fights: your role is to hang back far enough that no one can engage on you. When the enemy engages on your tanks, you spam them with shuriken and auto attacks. Unlike other attackers, you can stay in the fight when low on hp because shuriken will heal you. Use your ult on a group, especially as a combo with another AOE stun like Snorlax's heavy slam, and then retreat to the back line so you can take advantage of the huge post ult attack speed buff.

3:00 minutes left: If you have less than 30 points saved, make sure you have 30 before the zapdos fight. And no matter what, DO NOT USE YOUR ULT UNTIL AFTER THE 2:00 MINUTE MARK.

Zapdos: This starts the same as the teamfights section, with you being extra cautious not to go on the other team's half of the jungle. Once the team fight is mostly over, start hitting zapdos. You should have the highest dps of any player, so taking it should be easy. Once you have zapdos rush the nearest open score zone, and once you've scored harass your opponents with non commital kiting until the game ends.

That's the full game plan. Do that and you'll be clutch carrying in no time. The keys to this build are learning efficient farming, especially in the center, and to learn positioning during team fights.