Displace enemies, score in their face and lol
Guide
This guide will specialize in Blastoise's unique ability to massively displace enemies and score in their face with high HP score shields. You can still steal objectives with this setup, but it is not as strong at doing so as the rapid spin + HP/WS combo.

Early Game: Run with your lane partner and try to use water gun to push the mobs towards the goal zones to press the lane forward faster letting your lane partner get the last hits. Squirtle has decent boxing early game, but still cannot stand up to Lucario early on. Bear that in mind if you decide to be aggressive in the lane. Squirtle can steal farm fairly easily with water gun, so that is also something to consider if you want to bully your lane. Just make sure you don't get your partner KO'd by a jungler while you are stealing farm. Otherwise, you should be trying to either push the Vespiqueen mobs towards your goal or push enemy laners out of position so you can protect your partner. Rotate for Drednaw at the 30 second mark before it spawns and be ready for mid game.

Mid Game: The first Drednaw fight is important for your whole team. You MUST be present for it. You should be Wartortle by now and have Hydro Pump. Your job is to zone out the enemy team the best you can to let your team secure it OR, if a team fight breaks out, CC the enemy so your damage dealers can clean it up. One interesting combo is to Skull Bash through the enemy team and Hydro Pump them back into YOUR team and likely disorienting them. For the second Drednaw fight, you should have Surf and likely be Blastoise with its Unite Move now, so your options have opened up a bit.

Late Game: If you have been diligent with the Drednaw fights then it should spawn one last time before the 2 minute mark. DO NOT ENGAGE IT. Instead farm up and prepare for Zap, DO NOT WASTE YOUR UNITE MOVE PRIOR TO ZAPDOS! Be by your team if you are first to engage and Hydro Pump people out of position or Surf people who try to filter in the side passage. In an emergency, you can ult to trigger Buddy Barrier and save a teammate or knockup the enemies/ last hit Zapdos. Your primary job now is to zone. Good luck!

*Note- Don't forget to score every chance you can. Score shield will make the enemies struggle to stop you. In a pinch, you can ult (to power up score shield even more) then dunk 100 points in a clutch spot.
Works Well With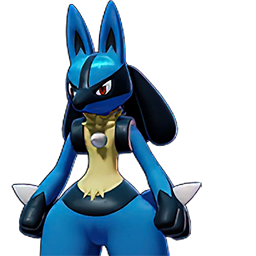 Chain CC with Lucario is ludicrous. Lucario can benefit from your stuns to lay in a massive power up punch on an enemy you have pinned against the wall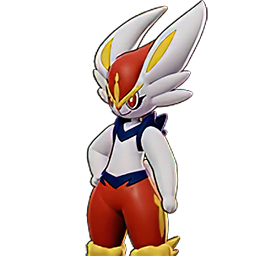 You can help create distance for Cinderace and keep people from diving him. Keep Cinder safe and watch health bars go bye bye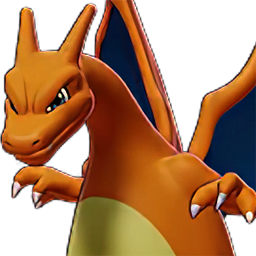 The CC version of Charizard can chain CC people and still deal respectable damage, pretty much preventing them from actually playing the game