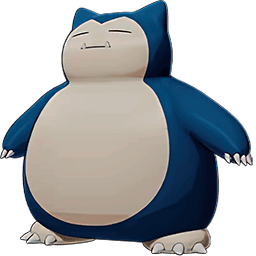 Neo Flaillax Behemoth Snorlax - Archant
A redone version of Flail Snorlax, ft. Blissey
Stat Boosts
AD
+10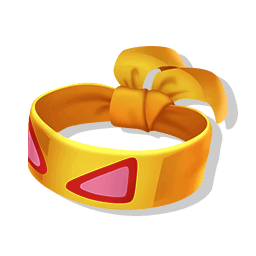 AS
+5%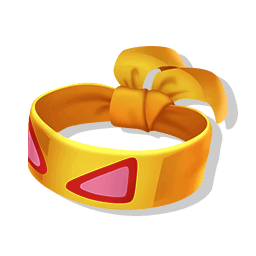 DEF
+20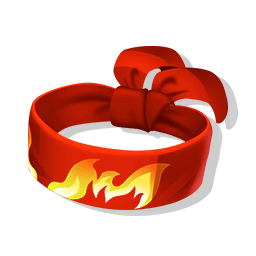 HP
+300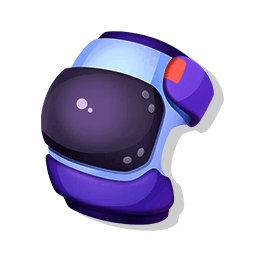 Bonus Attack Damage On Hit
Shield and Focus (Score Attempt)
Guide
Flail Snorlax plays offensively rather than defensively. Once you engage into combat, try to get low. Be careful of pokemons that stun you, then use yawn followed by flail and easily 1v3+

First move doesn't particularly matter but Tackle helps taking down some of the camps.

If possible and/or available, you'll want to have a heal-based support pokemon going with you in lane for max efficiency but is by no means a requirement, just far riskier. I therefore recommend you use yawn early. Support pokemon under this category are both Eldegoss and Blissey, however Blissey is my recommended pick, which is explained in the synergy tab.

I highly recommend you play top lane with Snorlax simply so that you can rotate down for Drednaw, which works even better if you can duoQ with a friend you can communicate with.

Focus band will regenerate a bit of your health back if you get into the danger zone. It helps with your survivability.
Muscle band will increase your basic attacks, which flail buffs. You'll effectively be slapping for far more damage on your first hit.
Score shield is more of a convenience item I like to run. It helps with snorlax due to his higher survivability stats, allowing him to score easier ensuring no HP goes to waste trying to do so, and allowing you to mercilessly take down any enemy who dares opposing you.

The battle item I chose is Eject Button, due to the lack of heavy slam and therefore no ways of getting out of dangerous situations, getting over walls faster, or simply for movement.
However, if you either 1. Don't have it unlocked yet or 2. Feel like you don't need Eject Button and prefer damage, you can take X Attack over it. I'd only really recommend using X Attack with a Blissey.


Works Well With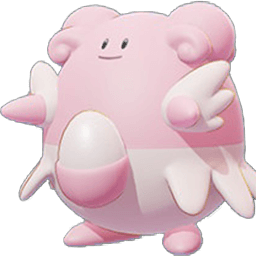 Blissey is the single most powerful ally Flail Snorlax has. Helping Hand increases basic attack speed, or long story short, makes flail attack even faster. If plan goes wrong, retreat and heal up a bit!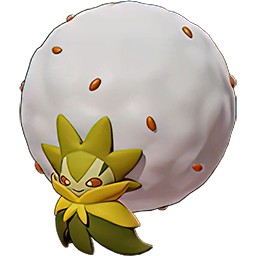 If Blissey ain't available but Eldegoss is, this is your best bet. Cotton Guard is still pretty good for survivability if not better, and pollen puff when upgrades increases the defense of Snorlax when used on him.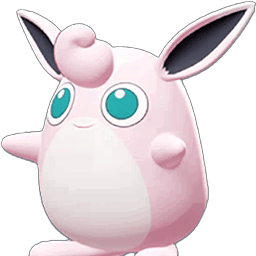 While I didn't think Wigglytuff could be useful for Flail Snorlax, I remembered that sing can be used in the same manner as Yawn. THEORETICALLY, you could run block instead, and for the strategy try and get a bit low, retreat, have Wigglytuff sing and then go ham with Flail. Foolproof? Absolutely not. Enemy Blissey will probably be able to take out lax with Egg Bomb after ignoring the sleep.