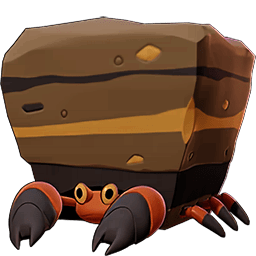 Juggernaut Crustle - Siahz
This particular build is a self dependent build.
Stat Boosts
AD
+16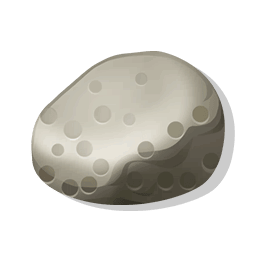 HP
+340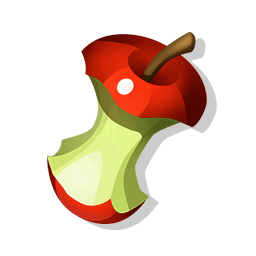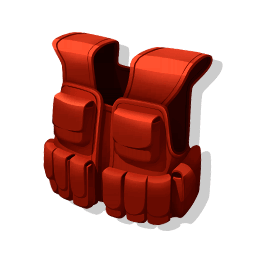 HP Regen
+6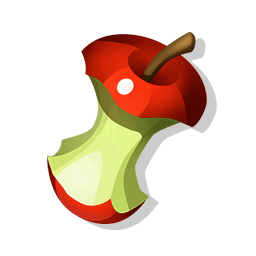 HP Regen OOC
+2%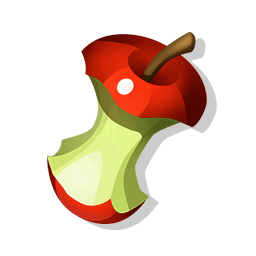 MS
+80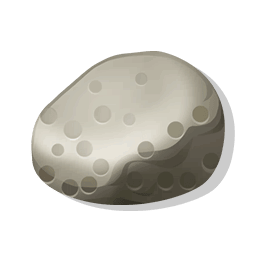 MS OOC
+20%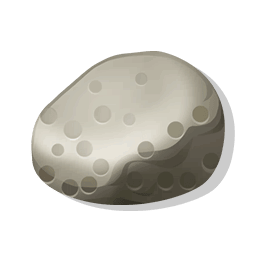 Sp. DEF
+28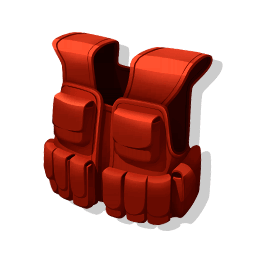 Special Move Shield (Out of Combat)
Guide
This is not a guide for passive play. This is a guide for going on the offensive. You will be able to tank considerably well while still doing significant damage.

Take Fury Cutter as your first ability to clear minions faster.

Shell Smash and Float stone both give attack damage and movement speed. Together they have great synergy.

X-Scissor is Crustle's highest damaging ability out of anything he can learn. This build is focused on being able to do damage while being tanky so this is a must.