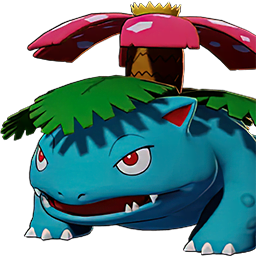 Hungry Hungry Venusaur Venusaur - Awze
Venusaur has some fatty fatty staying power in lane with Shell Bell.
Build Path

Razor Leaf
First Pick
Damage.


Stat Boosts
CDR
+3%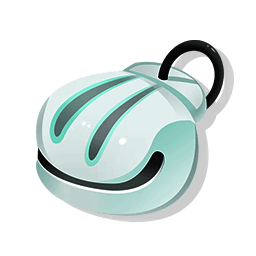 DEF
+20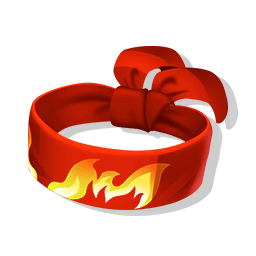 Sp. AD
+46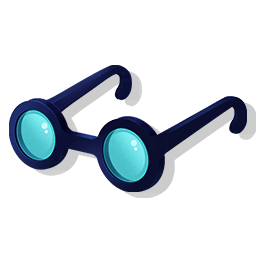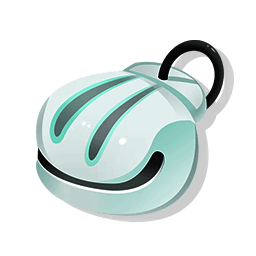 Sp. AD %
+7%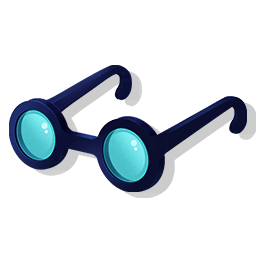 Guide
Venusaur is a great top-lane ranged brawler that can run blockade for softer damage dealers like Gardevoir and Cinderace.
Speed is not the goal here. You are slow, life sucking cabbage tank, complete with solar powered laser cannon.
The ideal top lane flow IMO is to rush with razor leaf to the second goal, and aggro both upper and lower aipom with my partner (preferably a ranged attacker) then we push the top lane corphish and meet the enemy Monz at their bottom aipom and ambush.
Ideally, you and your partner will overtake the enemies and score, retreating in time for Vespiquen.
You should be able to bring down the first goal before first Rotom.
Speaking of...
Get Rotom as soon as he spawns, preferably with your jungle as well. Positioning your fatty body on the enemy side of Rotom will afford you and your team advanced warning if they try to steal the Rotom kill, enabling you to fend them off while the team secures it.

Giga Drain is a cone AoE, and is more effective the more Pokémon you hit with it, and is a major key to your overall tankey-ness in concert with Shell Bell.

Solar Beam is looooong range and perfect for quicker Pokémon that you don't wanna chase anyway.

Verdant Anger is a great initiation, dealing significant damage, in an area at range, allowing for an easier team fight.
Then straighten your Wise Glasses and score.

WHAT A GOAL!!