Build that works in Masters
Stat Boosts
AD
+10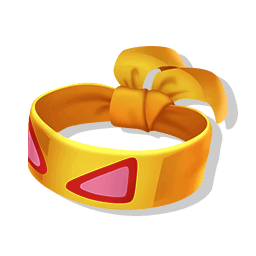 AS
+5%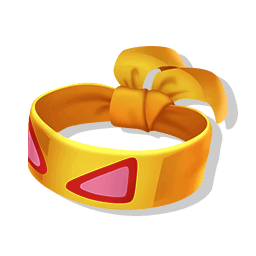 DEF
+20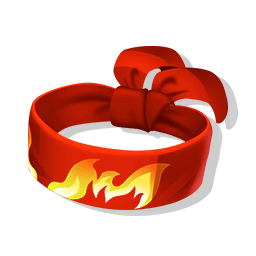 HP
+400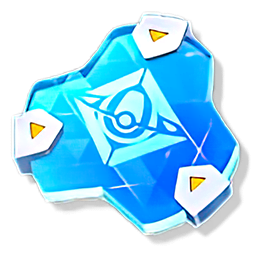 Bonus Attack Damage On Hit
Guide
With this build you have a lot of safety (focus band & buddy barrier) so you can generally participate in teamfights and not get punished too hard for bad positioning. Positioning will be key when playing Ninetales. You can run Wise Glasses instead of Focus Band if you want to do a little more damage or you know the enemies are bad and won't instantly kill you, but you will have to be extra-careful towards the enemies that have a lot of damage.

Most important thing: ABUSE YOUR RANGE, do not let people get close to you.

Teamfights you want to be playing at the very edge of your range so enemies can't attack you, or get onto you (like Snorlax Heavy-Slam onto you). Make sure you save your Aurora Veil to place at an edge of a teamfight where you know you can auto attack people safely and consistently. Putting it too close will result in enemies focusing you (and probably killing you while you're cc'd). Putting it too far will result in you having to run out of your Aurora Veil to try and auto attack people.

Dazzling Gleam can be used either aggressively (Aurora Veil --> Dazzling Gleam --> Auto --> All the while making sure you have good positioning) or it can be used to self-peel and reposition if anybody gets on top of you.