The early dragon gets the worm!
Stat Boosts
AD
+26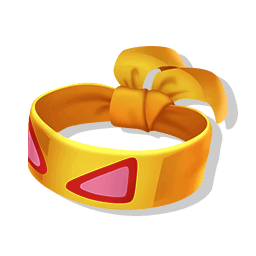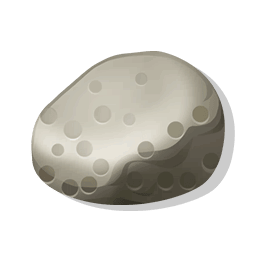 AS
+5%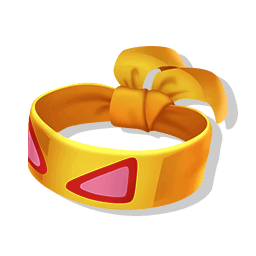 Crit Chance
+4.0%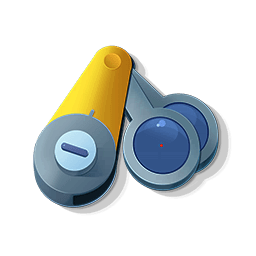 MS
+80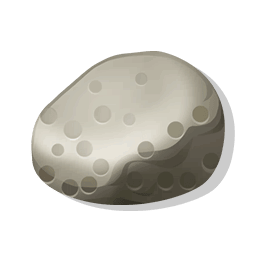 MS OOC
+20%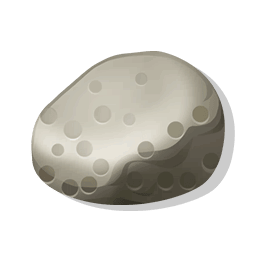 Bonus Attack Damage On Hit
Guide
Charizard is an unstoppable force of pure destruction! The same can't be said about Charmander and Charmeleon unfortunately. You want to be farming experience as much as possible in the early game. Always focus on getting neutral camps before clearing your own camps, and try to have as little downtime as possible.

EARLY GAME:
Start with Flame Burst - it has the highest damage against the moving monkeys while giving Charmander extra moving speed to get to lane faster. Use Flame Burst on the first monkey, kill the second only with basic attacks, then use Flame Burst while positioning it between the last two monkeys so you hit both of them. With a good teammate you'll be able to clear monkeys really fast and be at neutral before the opponent.

MID GAME:
Farm as much as possible. Fight with your team to secure Dreadnaw. Your goal is to reach level 9 as quick as possible. If you're losing lane then give up the first goal, this will give you more minions to farm on your side of the field to better catch up.

LATE GAME:
Once you reach level 9 you'll want to team up with your teammates. Look to team up with defenders so they can set up kills for you with your unite move. Use your unite move strategically - it will stop incoming displacement if you use it before being hit. If you're fighting close to an obstacle then fly over the obstacle so melees cant hit you.

HELD ITEMS:
Muscle Band is MVP on Charizard!
Scope Lens and Float Stone can be exchanged depending on your playstyle.

Scope Lens can be exhanged with Energy Amplifier - I don't know the data for what will give the highest overall damage increase. The benefit of Energy Amplifier is reduced cooldown on both special moves and unite move. The benefit of Scope Lens is increased damage overall, both in- and out of unite move.

Float Stone can be exchanged with Focus Band. if you're finding yourself dying to bad situations often I recommend using Focus Band instead. I personally prefer the extra movement speed as Charizard is a really slow character.