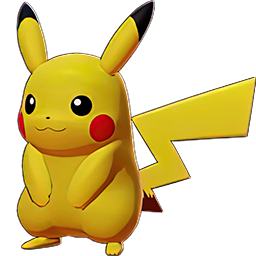 Chase Dreams. Not Me. Pikachu - LazyGod
Pray that you don't get ganked.
Stat Boosts
CDR
+3%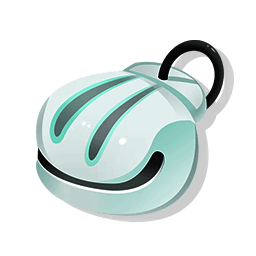 Sp. AD
+62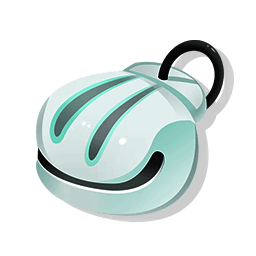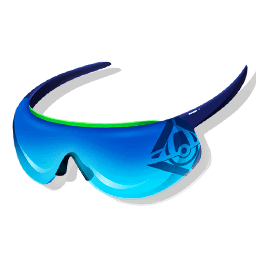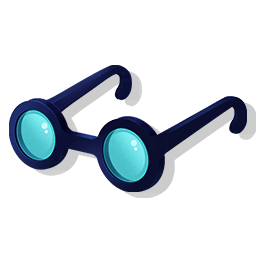 Sp. AD %
+7%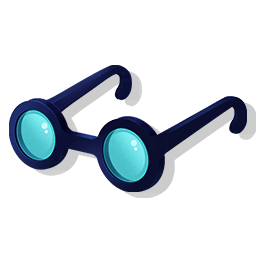 Guide
Description: The purpose of this build is entirely centered around Pikachu's Special Attacks. Meaning that if you are playing him in the Jungle you will have a much faster clear speed than any other Pokemon. Not only that but because your Base SPA is so high. When you gank a lane early it is easy to over power the enemy team. And after you gank you will receive even more SPA because of the "SPA Specs," Now yes pikachu is squishy but with Shell Bell. If you can proficiently kite an opponent with your spells you can sustain longer in skirmishes.

Items:
- Shell Bell
- Special Attack Specs
- Wise Glasses

Tips:
- Zone enemy team off there turrets so team can score
- Constantly move around the map while clearing camps along the way.
Works Well With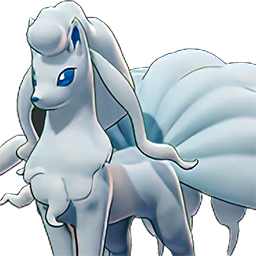 Pikachu partners very well with Nintetails because of her slow. Cinderance already has high movement speed so the fact that the enemy will now be slowed and cc. Makes it easier for you to stick on your opponents.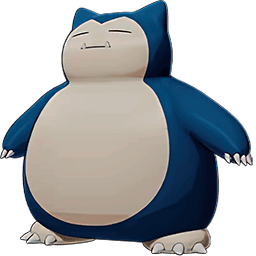 Snorlax should be a priority pick for the majority of the teams. He is overall the absolute best tank in the game. Even without items. The fact that he can sustain himself in team fights and hold down the goal posts is insane. and the reason why Snorlax synergies well with Pikachu is because he can peel for the back line.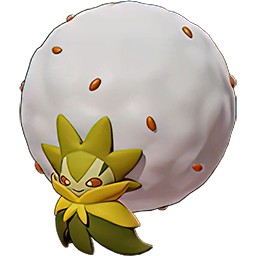 It can be hard to sustain a fight if you're getting constantly focused and dove on. That's why it's important too have a healer on your side.