I live on your goal now.
Stat Boosts
CDR
+3%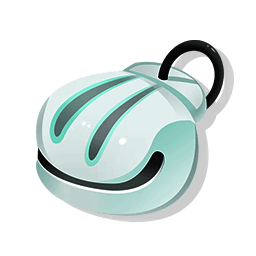 HP
+460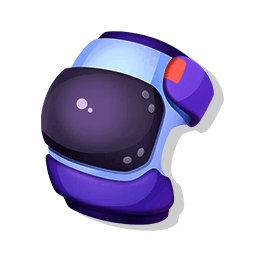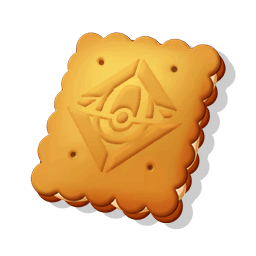 Sp. AD
+16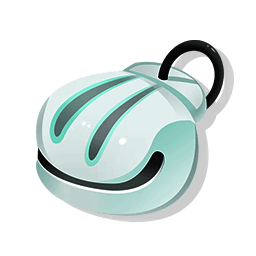 Shield and Focus (Score Attempt)
Guide
Aim of the game is pretty straight forward. Score goals.

How will we do this though?

Ezy early game everyone is weak as newborn baby and is focused on gaining exp from mob kills like the scared little weaklings they are. But you are a chad who slaps and slap you shall.

STEP 1: Get to level 3 (killing the monkeys and middle Audino will get ya there.)

STEP 2: Sneak a goal. OR if you get challenged for middle Audino get a kill.

STEP 3: You are now level 4 and have sing. If you got a kill dont pick the points. score your goal with your 5-10 points. Fight on their goal a little so they understand that you are to be feared. (this will also make melee fighters come within your range and let you pound them both at once) pick up the points from the kill. score again. This will heal you so you can win the fight on their goal.

STEP 4: Kill them again if you can. Pillage their fruit, score again.

STEP 5: First guy you killed will be coming back. This is your chance to break their spirit. You are buff now. You must make them fear this. Steal their Audino near their goal grass. Standing in this grass will make you harder to target. (I also recomend turning on the mob hit button in settings.) Standing in the grass will also force them to walk within your melee range to target you with basic attacks. Line up your double slap so you can hit them and the Audino at the same time.
Now stride past them with your buffness and score. Now they understand. Unless they are quite good, they will now fear you for the rest of the game.

By this point you should have deprived them of level ups and you have gained the advantage. you have taken their power as your own. You should have scored 3-4 times. If you wipe lane kill the Audino then score then kill the other Audino and then score.

STEP 6: Around this point vespiquen spawns. get all the bees and let your lane mate finish off the queen. Go score the bee points.
stagger your kills if you can so that they continue to 1V2 you.
If their jungle shows up call yours.

________________ mid-late game chad scoreing _________________

Ok, so I am convinced the funniest thing you can do in the game is with Wigglytuff. Once you break their first goal many people might back off. Do not do this if you want to totally break their junglers spirit. Good chance they dont know to fear you yet. You must teach them. "But Zesty" I hear you say "the jungler will just dunk on me, how can I possibly break their spirit and drive them to flight before me? Are we truely that tanky and powerfull?" Not quite, but we do have two aces up our sleeves. BEHOLD! the humble jump pad and the grass near it. This is your terrain, your home country. Study it and know it well. Learn to fake out which side of the grass you are on. Fool you enemy into thinking you are afraid and weak. Once they engage with you let them stand on the jump pad. SING! Watch and marvel as they are yeeted and mentally broken in one fell swoop.

Score again...