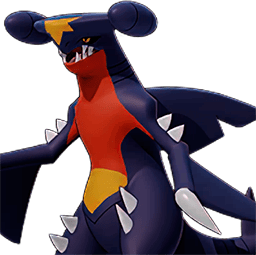 Hybrid Build Garchomp - KayOh
Hybrid build (offensive and defensive)
Stat Boosts
AD
+26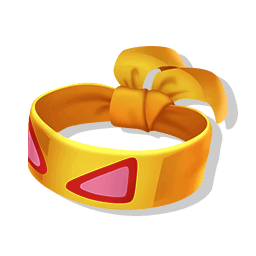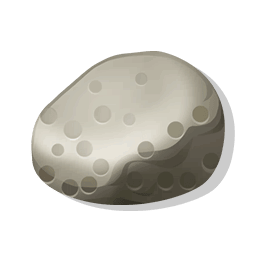 AS
+5%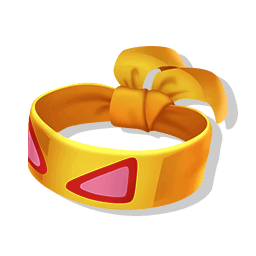 HP
+180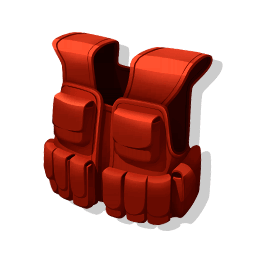 MS
+80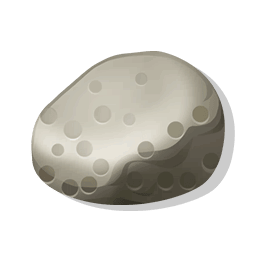 MS OOC
+20%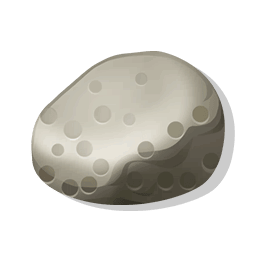 Sp. DEF
+28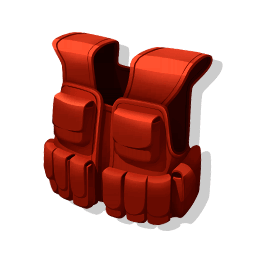 Bonus Attack Damage On Hit
Special Move Shield (Out of Combat)
Guide
Made an entire guide talking about Garchomp.

But if you want to quickly know why I went with these items:

Muscle bad: Garchomp has a really good basic attack, so this item just makes it better.

Float stone: Extra speed, stats and really nice for jungle (my preferred lane for Garchomp)

Assault Vest: Rough skin ability helps deal with physical matchups, so this item will help deal with assault vest matchups.

Eject button: Just a really good battle item and works well with all of Garchomp's moves.