Smacky Smack!
Stat Boosts
CDR
+3%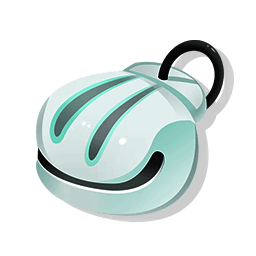 DEF
+20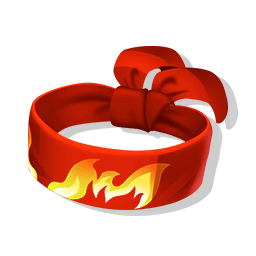 HP
+400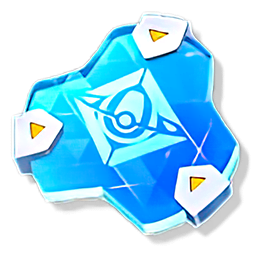 Sp. AD
+16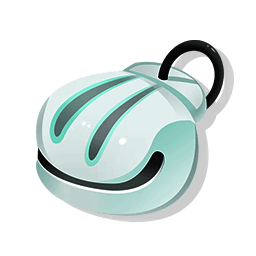 Guide
Easiest and most consistent build on Wigglytuff that should be done every game. With their new defensive buffs, Shell Bell and Focus Band help to keep you sustained and able to dive in for engaging. Buddy Barrier is a MUST for any Supporter (but Aeos Cookie is a very selfish but possible substitute, NOT recommended).

Sing, although not immediate sleep, is generally better than Rollout for both engage and disengage. As Rollout can result in Wigglytuff forcing themselves into fully committing to an engage. Double Slap and Dazzling Gleam are sometimes interchangeable but D-Slap grants far more consistent slows.
Works Well With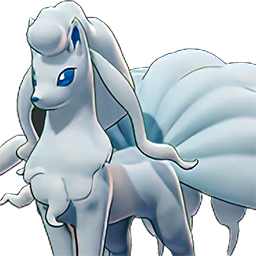 Aurora Veil grants Wiggly even more diving sustain; Ninetails has strong CC of their own to help both Pokemon follow up with each other.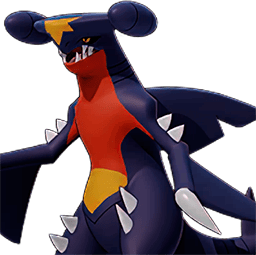 Early game Sand Attack + Defense Curl/Sing grants both protection and a decent option for early trades and full engages.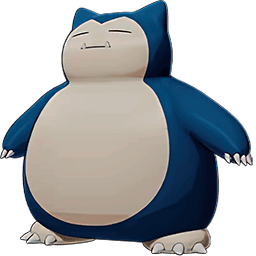 (NOT FOR EARLY GAME) Can bring absolute CC torture for the enemy during Mid-to-Late game with all of their moves. Turns the tides of general teamfights and Zapdos fights easily.