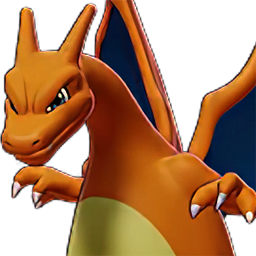 Char is Hard Charizard - Galaa
Updated Aug 5, 2021
Burning Everyone to Death
Stat Boosts
Aeos
+4.6%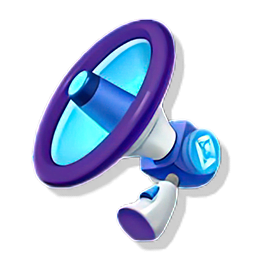 CDR
+1.8%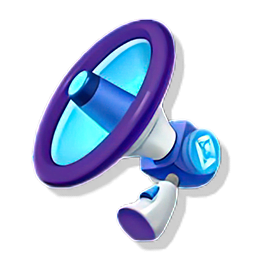 DEF
+20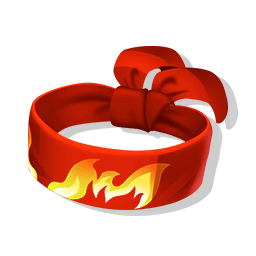 HP
+400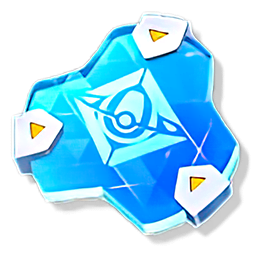 Unite Move Damage Increase
Guide
FIRST PICK

Flame Burst is better for last hitting wild pokemons, Fire Spin will be good into the lane phase, since you get it after farming a little bit.

FIRST UPGRADE

Fire Punch has some good damage, provide a little dash, burn, and has a little CDR, in a long battle, you should win pretty easily.

SECOND UPGRADE

Flare Blitz is giving you a shield when charging at an oppenent with it, so it's useful to chase opponents with a thing that damages them.

UNITE MOVE

Seismic Slam has been buffed since the last update, and now it's pretty good, you can even try to 1v3 with it :) (and most certainely with this build)

ITEMS

The Focus Band is good when about to die, with that and your UNITE move, you can 1v4 and even 1v5, it's the best item to have the most durability in a battle, you can reatreat a bunch of time when your lower on HP, and then coming back strong and tough.

The Buddy Barrier is useful if you don't want to die when using your UNITE move 1v5, and also gives a shield to a nearby ally.

The Energy Amplifier is making your UNITE move overpowered, trust me, it's like your smelting all your ennemies like Ice Creams, you might feel powerful after winning a 1v5 with all of that :)

The Eject Button is very useful when needed, for exemple, using it for escaping an opponent is the most common use of it, but you can also use it to chase your ennemies to death.