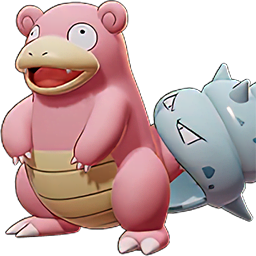 Slow Bro, Chill... Slowbro - Galaa
Updated Aug 5, 2021
How to be a Slow Bro :) (Full Tank)
Stat Boosts
CDR
+3%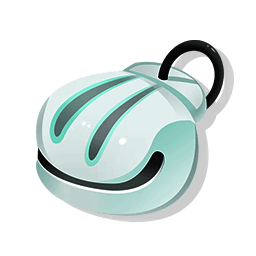 DEF
+20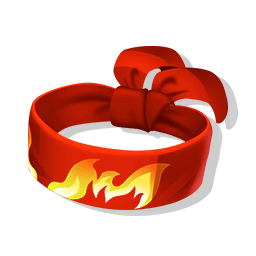 HP
+160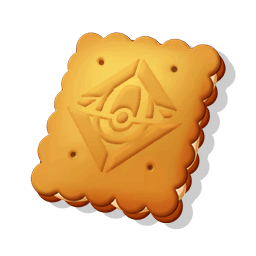 Sp. AD
+16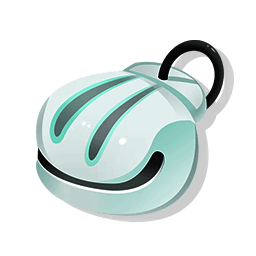 Guide
FIRST PICK

Water Gun is good for doing damage to the first target, it does an acceptable amount of damage, so using it on opponents is actually good because it slows it for your ally.

FIRST UPGRADE

Scald does a lot of damage, use it to secure a kill because the AOE goes far, it also burn the opponent for a certain time, so if the ennemy survive to 1 HP then it dies to the burning damage of Scald.

SECOND UPGRADE

Telekinesis is cool to temporize or just letting your ally to wreck'em, also good for escaping if your Eject Button cooldown has not been reseted.

UNITE MOVES

Slowbeam is very good to dive goals with an ally, even if they're two, you can manage to get the second one with Telekinesis :)

ITEMS

The Shell Bell is healing a lot when your attacking with Scald, it grants you Endurance and more Durability in time, so your the best Tank possible.

The Focus Band is very useful when your in a 1v3 or 1v2, because remember that it's possible to kill everyone in that case, yeah.

The Aeos Cookie is for additional Tankiness, even if you don't get the stacks goals you can always bring it back somewhere.

The Eject Button is always useful when escaping or chasing ennemies, with Slowbro, you can use it to dive and Telekinesis or just Slowbeam into them, it's very strong when your with your friends, because you can always say "hey, I'm gonna do that", and with that, the rest of the group follows.