Shinobi of the jungle
Stat Boosts
AD
+26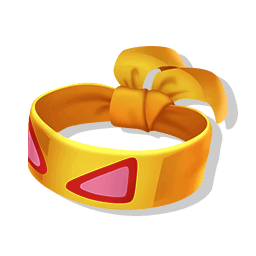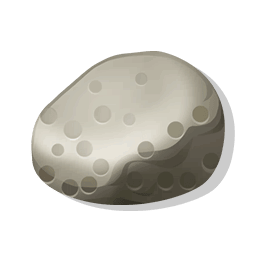 AS
+5%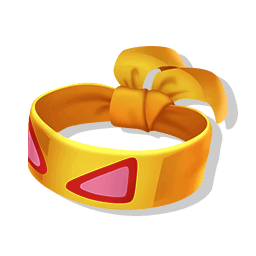 Crit Chance
+4.0%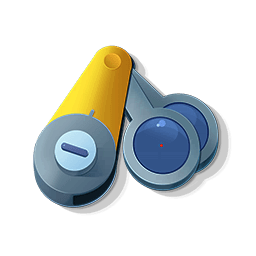 MS
+80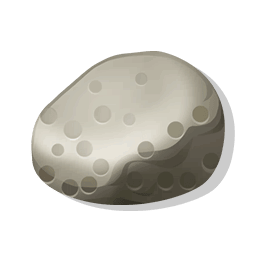 MS OOC
+20%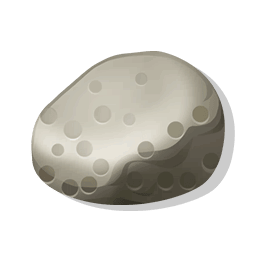 Bonus Attack Damage On Hit
Guide
Opening game bubble is a must for heading into the jungle.

Grind the jungle as quick as you can to get to smokescreen. This ability makes sneaking goals super easy. It is also great for harassing lanes dealing some quick poke damage and disappearing to safety.

Poke damage in early game can set the tone for each lane of teammates can capitalize and score those picks.

The real fun gets going once you unlock water shuriken. The slow to enemies and speed buff you receive (along with health of course) make ganks real easy to come by. Keep using smokescreen to sneak cheeky goals then as the enemy falls back keep them at bay while your laners attack the enemy from behind. Just remember to use his melee damage while Pokémon are trying to get by you with low HP.

Unfortunately, Greninja has one major flaw... his unite move can be fairly useless in some opportunities. His unite move is more suited to a utility rather than attack. It is great for escaping and jumping into team fights that have already been going. Using it to close off a kill can backfire in certain situations. You are better off perfecting your rotation seeing as you can chase down a lot of kills without over extending and getting caught up in his unite moves dual animation.

His jungle game is super fun and very strong once you understand his kit and rotation. Hope everyone gets the same enjoyment and glory I have from this build.
Works Well With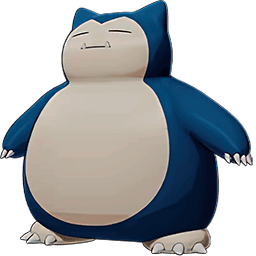 Snorelax can handle his own in lane fights making gank much less stressful in early game.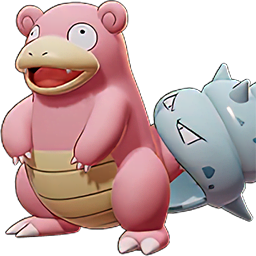 When paired with a Slowbro running telekinesis opposing Pokémon will rarely escape if your water shuriken is in proper rotation with Slowbros kit.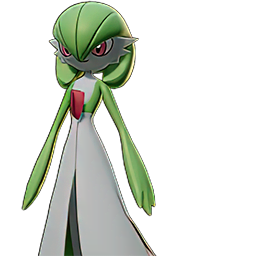 Gardevoir can be one of the heaviest hitters once end game starts. Her biggest draw back is the enemy team halting her progression as Ralts. Greninja can assist her with the early lane phase due to the threat of ganks forcing them to think twice when over pursuing. During end game the burst the pair posses can swing team fights real quick.