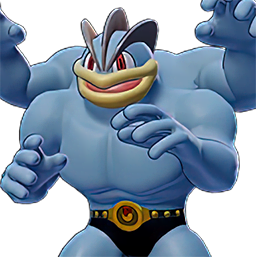 Tanky Thrasher Machamp - SkyGNW
Updated Aug 5, 2021
Build for living long, jungling, and killing easy.
Stat Boosts
AD
+10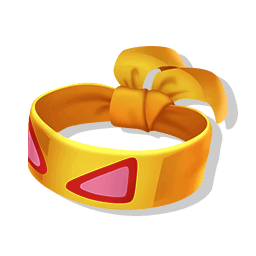 AS
+5%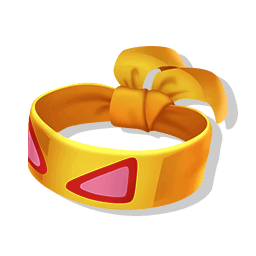 Crit Chance
+4.0%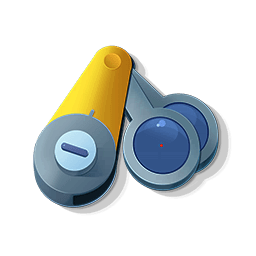 HP
+400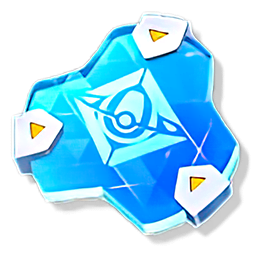 Bonus Attack Damage On Hit
Guide
After the buffs and nerfs of Machamp, I think it is time to introduce a new build.

This build includes Close Combat, a move mostly known as less superior then Cross Chop. However, with the recent nerf of cross chop it isn't much, but the buff of Close Combat is what makes it good. Close Combat grants increased damage and immunity with the move, and in the environment of Pokémon Unite I think this surely outclasses crit. Submission into close combat can also be used as I think it is a crazy good combination. One more thing I'd like to add is close combat has many knockbacks, and it can be used as a get off me tool occasional, although you already have submission to get you out, that can also be used to get you away with low health.

Machamp is crazy tanky and in battle I've used him to live for so long It's insane. Him having the third highest HP in the entire game can go long ways. With this in mind I think buddy barrier is super useful since it can just flatten HP and help you in battle,. Muscle band is also in really great use for extra damage and can handle jungling faster. Scope lens increase critical hit damage, THIS IS THE REASON WHY I CHOOSE CLOSE COMBAT OVER CROSS CHOP.

With items I always prefer Eject Button since it's basically a free get out of jail card. However, some people would prefer Fluffy Tail for jungling. I would like to disagree since Fluffy Tail is used for jungling, and Machamp already has many tools for jungling. Also in late game Machamp is very good and can just build his levels off killing opponents.

I hope this guide helps you in the future and become higher ranked!!