Play week side, Win games
Build Path

Whirlpool
First Pick
Increasing AOE damage with decreasing AOE range. Slow. Reloads prey.



Gatling Gulp Missle
UNITE
Constant damage to nearest target.
Stat Boosts
Aeos
+4.6%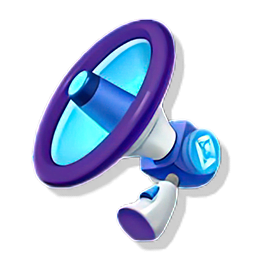 CDR
+1.8%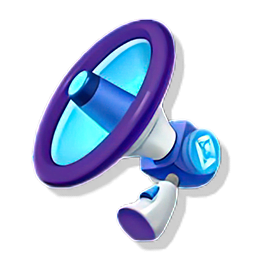 HP
+400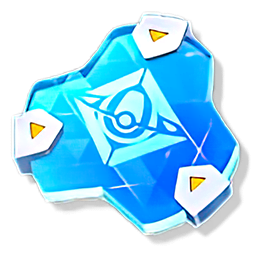 Sp. AD
+30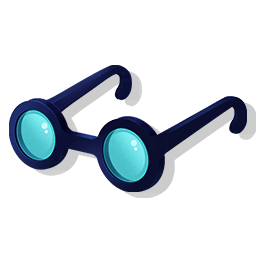 Sp. AD %
+7%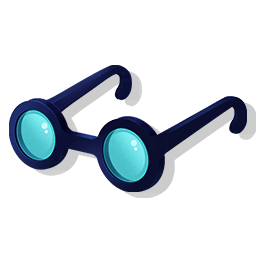 Unite Move Damage Increase
Guide
This is probably the best way to play The Bird in this game competitively in the actual patch where Cramorant is not that strong.

This set rely on a very simple strategy to win the game: get through the laning phase farming well and keep your Unite Move until Zapdoss then win the fight to claim Zapdoss with a clean UM.

Cramorant on the current meta is very reliant on his Unite Move 'cause a lot of Pokemons can just jump on his face and kill him, but luckily his Unite Move can win a team fight by it's own if it's well played. You don't have to smash your laning phase, just play week side, play safe, farm well and make sure you're ready for the end game as it's the most important part in Pokemon Unite especially with Zapdoss which can flip a game.

You start with Whirlpool as it gives you the best early game; great damages and zoning. Air Slash is here to deal consistent damage, sustain with the healing and escape if you need, it's the key move of the set make sure you know how to use it. Surf is here to do poking damages and zone opposing Pokemon, It's basically your way of being useful in a fight if you've your Escape Button on Cooldown and no Unite Move otherwise you're too squishy to stay in the middle of a fight.

For items, Buddy Barrier is just the most broken item at the moment, it protect yourself and a teammate for a team fight and if your team run multiple BB, you can't loose a team fight if y'all have your UMs. Energy Amplifier is here for the UM CD reduction since you're reliant on it and it gives you big damages with your Unite Move. Wise Glasses gives you enough Sp. Atk. to be efficient and a great scaling, if you think you will smash your lane you can run Sp. Atk. Specs but remember this build is not made to smash your lane as Cramorant is just not the best Pokemon at it.

If you get through the laning phase farming well and win the Zapdoss fight then you will have a nice winrate with The Bird, but remember to have fun since it's the objective of such a eccentric Pokemon !
Works Well With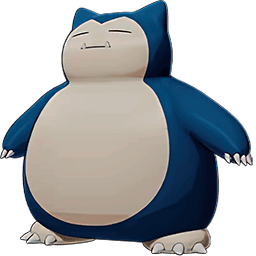 Allows Cramorant to get through the early game and the whole laning phase easily while still being very useful in team fights.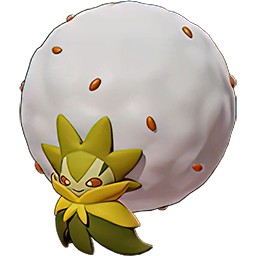 For a safe poking lane, if you don't greed it's hard to die just respect the opposing Center Lane Pokemon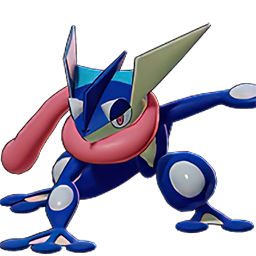 Having a Greninja on your botlane is nice since it gives your team balanced damages between Atk. and Sp. Atk., also Greninja is a great ADC since Cinderace nerf