A basic build that can work for anyone. My main build.
Stat Boosts
AD
+10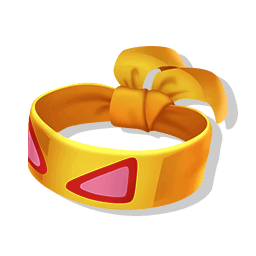 AS
+5%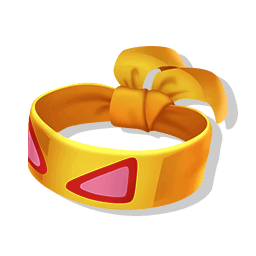 DEF
+20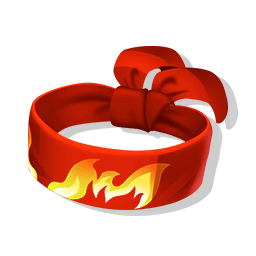 HP
+300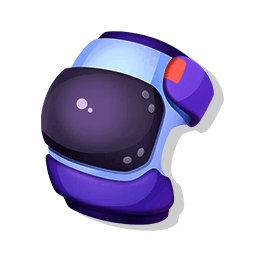 Bonus Attack Damage On Hit
Shield and Focus (Score Attempt)
Guide
*****This was accidentally reported by the owner.*****

This is my main build. It allows you to nuke.

You can try using Brave Bird > Aerial Ace > Basic Attack > Aerial Ace combo. Otherwise, you can just spam every attack button at once, changing your basic attack button if you're using Advanced controls when needed.

Brave Bird can go pretty far, unlike the Eject Button. However, the Eject Button can go through walls and it's instant, so make sure to understand it, especially because the cooldown is 5 seconds less than a minute.

Try replacing Float Stone with Leftovers, upgrading your items, unlocking more slots, practicing, changing your movesets (perhaps Flame Charge + Brave Bird), using Eject Button/X Attack (ideally jungling), or picking Peck first instead (not that helpful).

Flame Charge + Fly has very high mobility.

Talonflame is a great jungler here, but you can always try the top path! (Editor's note: I personally find it hard to jungle as Talonflame. Consider using the top Zeraora build or my Jungle Cramorant build instead.)

Just like any other Pokémon, DO NOT BE AFRAID TO USE YOUR UNITE MOVE REGULARLY!

KEEP THE PRESSURE ON!!!