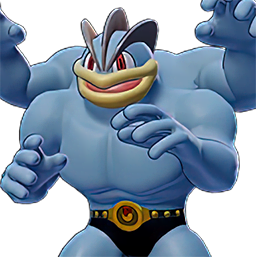 The 4 Critical Slaps Machamp - KazutoSensei
Updated Aug 2, 2021
Beat everything out of them, with your 4 hands!
Stat Boosts
AD
+26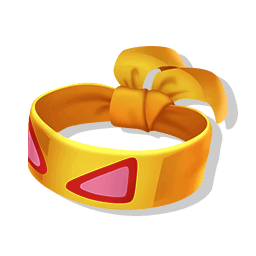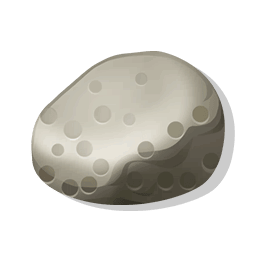 AS
+5%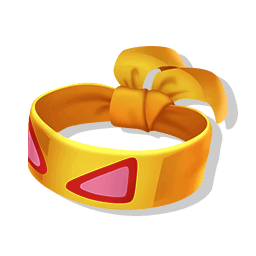 Crit Chance
+4.0%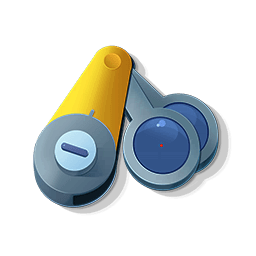 MS
+80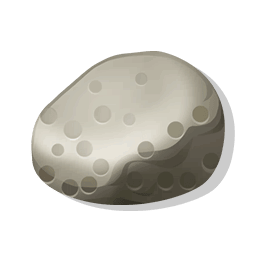 MS OOC
+20%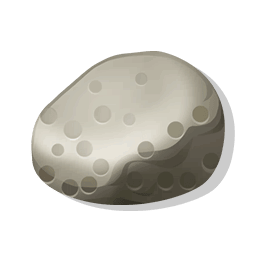 Bonus Attack Damage On Hit
Guide
You have a strong early game.
"Machop" creates a lot of damage at the beginning, with auto-attack and even with abilities. So you pressure the enemy and take as much pokémon as possible.

You can start with both abilities, but I prefer "Bulk Up", cause it boosts everything. But for faster pokemon clearing and lower CD "Karate Chop" is the better choice.

No comes the funny part. You can play "Machamp" differently, but I love to crit everyhting away XD. So we go first on "Submission" to get ASAP to the enemy and get him in CC. I also use this ability to steal pokémon.

In combination with "Cross Chop", "Machamp" gets a hero of critical hits. You charge in with "Submission" and charge next with "Cross Chop" to push your critical damage. You can also charge first with "Cross Chop" and then get the running enemy with "Submission".

"Muscle Band" and "Float Stone" gain you more attack damage, also Att.-SPD. and movement speed. "Scope Lens" helps you to do even more damage with critical hits and to hit more critical in percentage.

"X-Speed" helps you to be unstoppable and move quicker to enemy if "Submission" is on CD. "X-Attack" is also possible for even more damage, but I like the moveablity for a close combat pokemon. With "X-Speed" I feel more safe, cause "Machamp" is not a tank and can die fast, if you pay no attention.