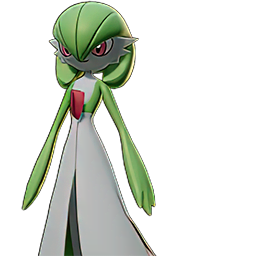 GardeNukes Gardevoir - Kyuu
Bomb the enemy team from 3 miles away
Stat Boosts
CDR
+3%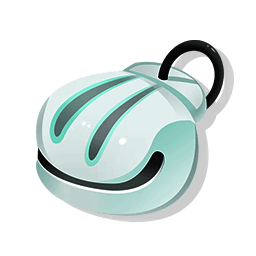 Sp. AD
+62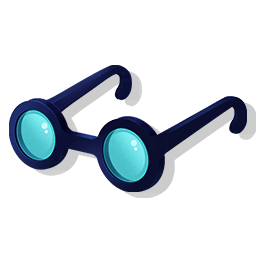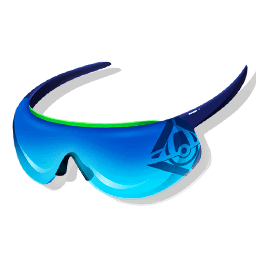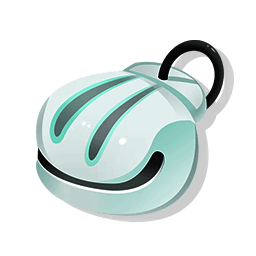 Sp. AD %
+7%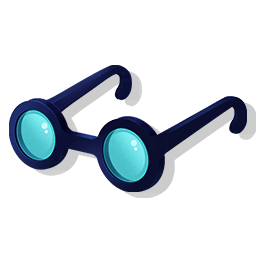 Guide
My name is Kyuu and I'm here to detail a bit of this build I have been using with Gardevoir! I have been using this build playing solo but I strongly suggest to play these kind of builds in premade teams where you know the rest of the players can help you to survive.

Before talking about moves and playstyle I want to clarify something about the choices for her Held Items, this build I present here is a full GLASS CANON one, this means that you are going to be nuking absolutely everything but you can die extremely fast. After this brief introduction, let's go into detail:

We want to maximize Gardevoir's Sp. Atk. to increase our damage output, so:
- Wise Glasses: Essential for any special attacker pokemon.
- Sp. Atk. Specs: I strongly recommend using this one since in this game scoring is the KEY to achieve victories, this way we can stack Sp. Atk as we score little by little in the early game.
- Shell Bell: Another great option as a Sp Atk source as well as sustain. Thanks to this item we can get that extra heal that will allow us to survive that Zeraora all-in gank and turn the tables of the match.
As for her active item, I emphasize using Eject Button since we are super fragile and we may need it to create distance and place ourselves in a better spot.

Now that we have our set of items, let's talk about the skill choices:
We ALWAYS want to start the game with Confusion as our first pick move, this will allow us to farm faster and reach the lane asap. Once we have access to our first move upgrade we are going to choose Future Sight (this is going to be our main nuke source later in the game). When aiming this skill, we have to take into account the brief delay it has when casted, try to place it a bit displaced from the enemy while predicting their movement.
As soon as we get the option to choose the next move we are going to select Moonblast. This skill will allow us to secure our Future Sight nuke thanks to the stun it provides.

Now, It's time to battle! Here you will find some tips to play the early, mid and late game.
- Early Game: Leave from base and farm alongside your lane partner, prioritize leveling since Ralts won't evolve as soon as other pokemon and you will be really really squishy. Remember to avoid fighting your enemy when they are in their base. You lack dmg early on and you are risking your laner and yourself to get ganked and lose all those hard earned points. Try to fight always keeping your range and safely until you unlock both moves. If your Middle Lane pokemon ganks you early on, take that opportunity to score and start stacking Sp Atk.
- Mid Game: Once again, you are a glass canon, don't run as a headless chicken all over the map risking your points, try to go accompanied and keep an eye on the map to see when you can actually go for a Goal.
- Late game: Remember to keep it safe and use your Ultimate to displace your enemies while fighting Zapdos.

I hope you enjoy this build and have lots of fun!