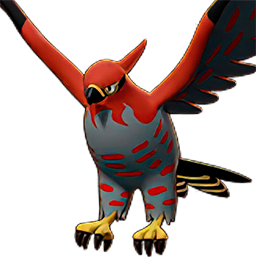 The Hazem El Masri Talonflame - CaptainStarr
Updated Aug 24, 2021
The Best Goal Scorer you'll ever have.
Stat Boosts
AD
+22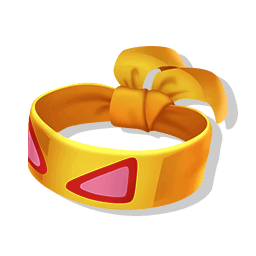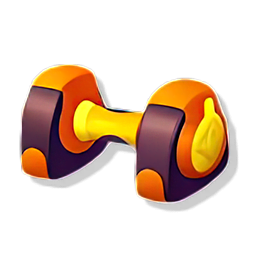 AS
+5%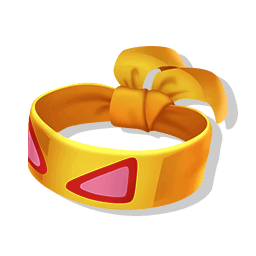 HP
+300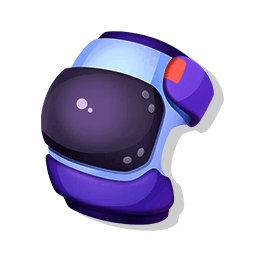 Bonus Attack Damage On Hit
Shield and Focus (Score Attempt)
Attack Damage (Upon Goal)
Guide
Disclaimer: This set is most suitable if you are the only Speedster on the team. The strategy requires Talonflame to be in the centre at the start of the game, and having other speedsters trying to Jungle will hinder Talonflame's ability to be effective throughout the match.
You can use Acrobatics to pass through the wall and hit the first Lillipup, which will save you a lot of time instead of walking around.

Defeating all the Pokemon in your centre will evolve you into Fletchinder right away, so it's crucial that you're the only one going in the centre at the start. You can go for either Flame Charge or Aerial Ace, but I prefer the damage output that Aerial Ace can give to your basic attacks, which will be helpful later on in the game.

Your next priority should be score the points you've accumulated as quickly as possible so that you can get the boosts from your Attack Weight. The Score Shield can buy you time if you have Pokemon trying to attack whilst scoring.

Then depending on your team situation, you can either go back to the centre, grind more points to evolve into Talonflame or you can loom around and help your teammates defend their goal. Brave Bird is preferred over Fly, as it is better for overall mobility and it will shorten the cooldown of Aerial Ace.

Regardless of how many points you have, you should try to score them as soon as possible as the Attack Weight boosts will turn Talonflame into a real killing machine late game.

If played correctly, you should be racking up at least 150 points a match, but I've been able to rack up 200+ in some matches.

I'm fairly new to the MOBA scene so this is just based off of my experience over the last few days. But this set is a lot of fun to run if you like being able to score tons of points, and I hope that this guide will inspire you to wanna try out this cool birb. Enjoy!


Works Well With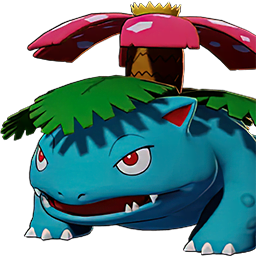 Venusaur's range is really handy at keeping mons at bay and can help rack up damage so that Talonflame can swoop in for the kills that it couldn't normally do solo. Sludge Bomb is also really useful at slowing opponents allowing for Talonflame to get off some quick and hard hits.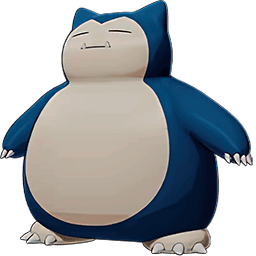 Snorlax's bulk can help provide cover for Talonflame if it has a huge amount of points it needs to dunk, and has a couple of good moves it can use to incapacitate opponents so that Talonflame can finish them off.