What can you do when you see it charging towards you?
Stat Boosts
CDR
+3%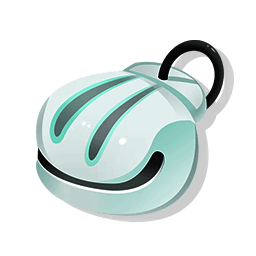 DEF
+28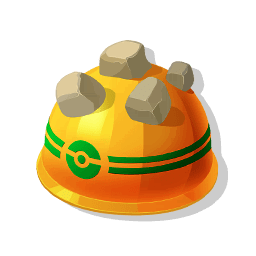 HP
+180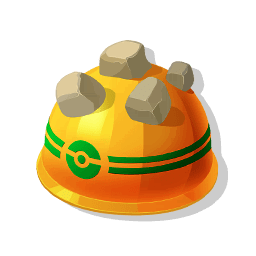 Sp. AD
+46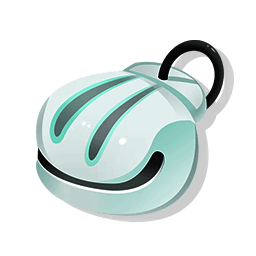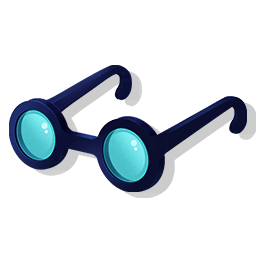 Sp. AD %
+7%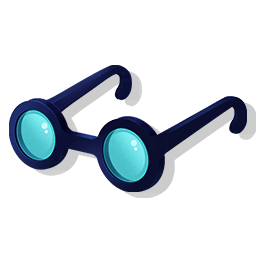 Guide
You could also make a more defensive item build by switching wise glasses to assault vest and shell bell to focus band giving you some more bulk.

Your rotation is basically running next to enemies with or without Petal Dance activated, activate Petal Dance and when in range you use Giga Drain to deal some damage, get some HP and increase your defences. You can chase enemies with your Petal Dance because it increases your movement speed and you also have that eject button that you can use to chase or escape.