Late Game DPS Monster
Build Path

Whirlpool
First Pick
Increasing AOE damage with decreasing AOE range. Slow. Reloads prey.



Gatling Gulp Missle
UNITE
Constant damage to nearest target.
Stat Boosts
CDR
+3%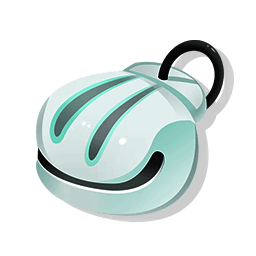 HP
+400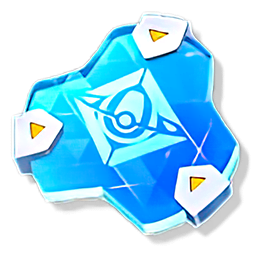 Sp. AD
+32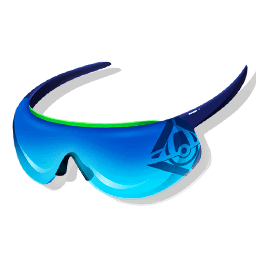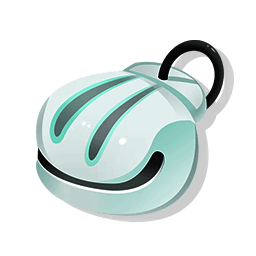 Guide
*Based on the Canadian Beta, all subject to change when game releases*

This is the highest damage potential build for the silly bird, but requires practice to consistently hit Air Slash and to know when to Dive in. You generally want to either be just outside of aa (auto attack) range or right up in the enemy's face. If outside of aa range, use Air Slash to poke and keep distance. When you want to engage, use Dive to close the distance and hit the enemy, then aa with the fish. If you're right next to or on top of them, you can hit one Pokemon with all four Air Slash blades for high burst damage. Repeat Diving with all three charges, until the enemy is dead, or use them to disengage if you don't have enough damage to finish them off as Cramorant's normal aa does pitiful damage. Cramorant's Unite Move is best used to damage enemies who are wanting to stay in the same area, whether for an objective such as Zapdos or when they're trying to score. With buddy barrier you can 2v1 most enemies if you start at full health, and it helps if they start bunched together so the fish can bounce and hit both of them. Buddy Barrier is a key item for your survival when being focused, as it adds a large shield when you use your Unite Move. A couple of other strategies include using your Unite Move from a bush to gain a few precious moments of confusion from the enemy's side, and if you use your Unite Move when under half health Cramorant will pull Pikachu that constantly slow the enemy, and Buddy Barrier will again help protect you from immediately dying.

Cramorant is a late game powerhouse with the largest spike coming at level 11 when you get Air Slash+, which makes it so that each blade of Air Slash lowers the move's cooldown if it hits. This allows Air Slash to have a less than 2 second cooldown if you hit all four blades, and further reduces it to 1 second at level 13 with the global cooldown reduction at that level. At this point you can 1v1 basically anyone you can stick to, barring Unite Moves, with Pokemon like Cinderace being the biggest threats in the 1v1 if they can kite and dodge abilities well. This is also where the high skill cap comes into play, because if you miss Air Slash you have to wait the full cooldown, so those who can consistently hit most or all the blades will be able to use Air Slash twice as often, and they're getting the full damage from it as well.That's how I play Cramorant, I think it's a highly underrated Pokemon right now that not many people had taken the time to learn. It is difficult and takes more time to learn how to utilize to its fullest potential than most other Pokemon, but for those who do Cramorant can be an absolute monster. And who wouldn't want to play this goofy bird with so much mobility?