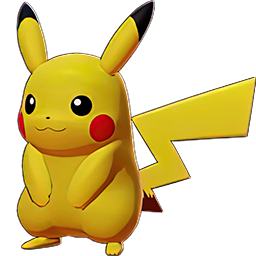 Annoying Rat (CC) Pikachu - KiwiFrag
Updated Sep 18, 2023
Annoy the heck out of your opponents with this build.
Stat Boosts
CDR
+3%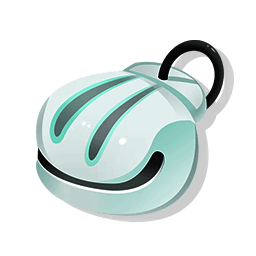 Sp. AD
+85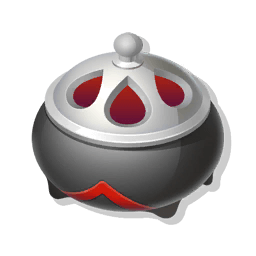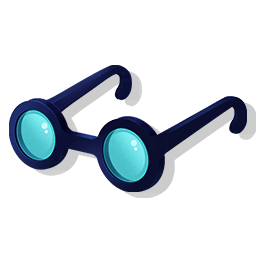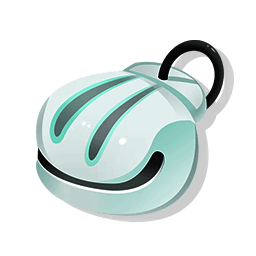 Sp. AD %
+7%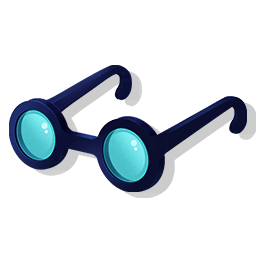 Guide
Early Game (10:00-08:00): Wait for your jungler at the bottom lane. Know that your electro web can easily trap opponents in their movement; if they overpush, you can trap them with electroweb, and your jungler will help take them down.

Mid-Early Game (08:00-07:00): Thunder and Thunderbolt come in relatively early, at levels 4 and 6, so you can easily put in decent CC against opponents. If you are a jungler and you have a pikachu on your team, go to that lane to start the push as pikachu is incredible in his stun and AOE Damage output.

First Objective (07:00): Stay at the mid-back line of your team and focus on stopping opponents from healing with thunder, and stunning opponents on thunderbolt. Keep thunderbolt ready to help your frontliners with their close-ranged brawling as a single-second stun will go a long way in the fight, especially for sustainers such as scizor or azumarill.

Mid-Game (06:00-02:00): Keep yourself near your supporter as the higher level Pikachu is, the easier it is to deal more damage and CC; thus annoying your opponents. Keep yourself in a safe-aggressive position, and play even more aggressively if your frontline brawler is low on health. Dont worry, you can escape easily with X Speed. Use your unite move aggressively. While your brawlers are engaged in combat, together with your supporter, move in front using your unite move and strike down your opponents, using the thunder and thunderbolt to stop opponents. Pikachu can sustain relatively well if you have shell bell on and have a supporter next to you.

Rayfight (02:00): Keep your unite move ready; pikachu's unite move can be a game changer in the rayfight. Try to catch low-mobility opponents in the rayquaza pit, as they will not be able to escape. Once again, use your moves passive-aggressively and position yourself in the middle, as you are not as squishy and can sustain to some extent in 1v1/2s.
Boost Emblems























+4% Sp. Atk

+2% Sp. Def

+1% Move cooldown reduction
Sp. Atk

18

HP

-100

Defense

-5

Attack

-4

Sp. Def

-10

Movement Speed

70

Crit%

-0.6