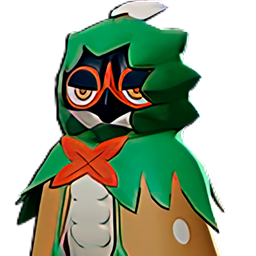 Spirit Shackle Sniper Decidueye - KiwiFrag
Updated Sep 18, 2023
Back your teammates with burst damage from your sniping.
Build Path

Leafage
First Pick
Damage. Increase attack. Increase basic attack speed.

Spirit Shackle
Charged Damage. At max charge, stitch. (+) Increase damage to low HP Pokémon.

Shadow Sneak
Damage. Slow. Reduce Defense. (+) Reduce defense more.

Nock Nock
UNITE
Damage. AOE Damage. Increased damage to low HP. Immune to hindrances. Cannot move.
Stat Boosts
AD
+46%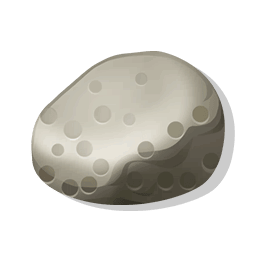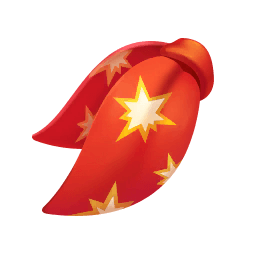 DEF
+20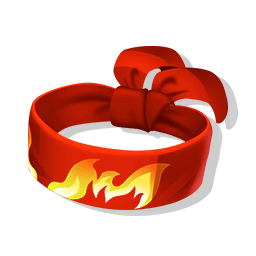 MS
+80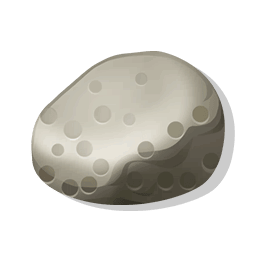 MS OOC
+20%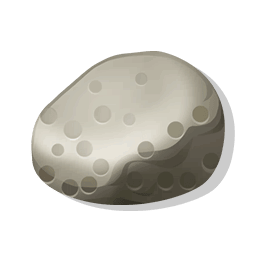 Guide
Early Game (10:00-08:00): DO NOT engage with opponents. Rowlet's power spike only comes at level 7, so only focus on farm and using leafage to secure competitive farm. Try to be at least level 5 before the 8 minute mark.

Mid-Early Game (08:00-07:00): Help your jungler secure competition altaria farm, and head back to bottom lane to secure 07:20 altaria farm. This farm is important as it will decide whether or not you become a decidueye and have your secure move (spirit shackle) at 07:00.

First Objective (07:00): As a decidueye, focus on aiming your spirit shackle to hit as many opponents as possible to chip down their health; hit the bulkier opponents in front while trying to pocket the squishy attackers at the back. If you are level 8, use Shadow Sneak to Scout opponents. If you are playing with a decidueye, it would be helpful to try to scout bushes so decidueye is able to get burst damage in.

After this point, from 06:00-02:00, rotate accordingly and use spirit shackle to secure objectives. Position. yourself from the back, near Salac Berries and have your X Speed active; use the float stone to rotate quickly in case you need quick kills/steals. Backdoor their carries; usually it's an attacker (this was written during the MewtwoY-dominated Meta), but if it's an all-rounder/speedster, you might want to leave them to your defenders and other teammates to handle. Notice the positioning of their assassins, and do not use your unite until every burst attacking member of their team have engaged in a fight with your teammates.

Decidueye is a Macro and Micro heavy pokemon; not only do you have to practise your sniping and objective securing with both leafage and spirit shackle, you will also need to know where to position yourself in fights to ensure you're behind a tankier ally at all times and you have a backup escape plan.
Boost Emblems





















+4% Attack

+4% Movement speed when out of combat
Attack

12

Defense

-10

Movement Speed

35

Sp. Def

-5

Sp. Atk

-6

HP

-100