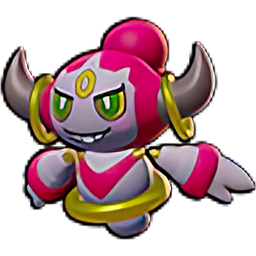 Hoopa's Big BANG Hoopa - A5Fire
Updated Sep 15, 2023
Build Path


Hyperspace Hole
Teleport. (+) Increase movement speed.

Rings Unbound
UNITE
Transform. Create a teleport ring. Cannot score.
Stat Boosts
Sp. AD
+85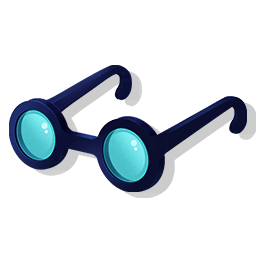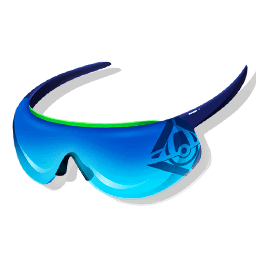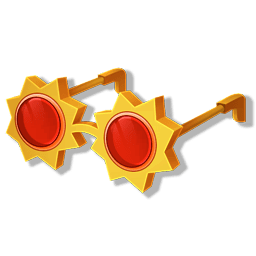 Sp. AD %
+7%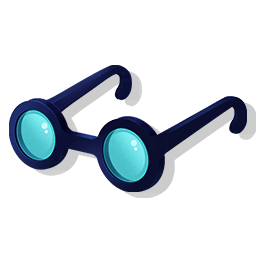 Guide
Be hidden in the bush when Rayquaza comes & When left to 5% HP , Use your unite and destroy the Rayquaza with your hyperspace punch & psybeam. The normal build works as usual for all hoopa supporter-attacker players.