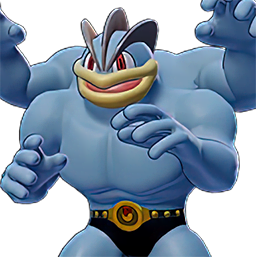 Standard Machamp Machamp - yudiop
Updated Jul 2, 2023
Dynamic Chop
Stat Boosts
AD
+27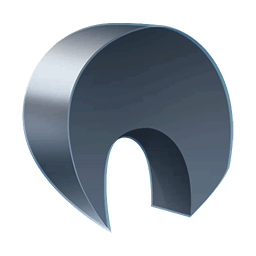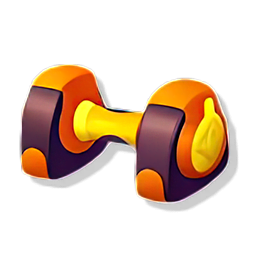 Crit Chance
+6.1%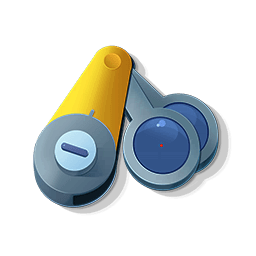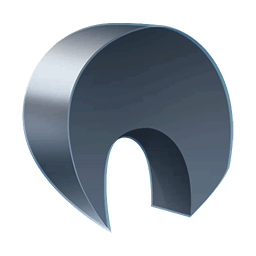 Attack Damage (Upon Goal)
Guide
Cross Chop and Dynamic Punch allow you to traverse the map really quickly and fairly safely. Quick Burst Damage, try and pick off Back Line Attackers such as Decidueye or Espeon that struggle to fight in Close Range Encounters. As well as aiming to make sure enemies trying to pull back and retreat from the fight are zoned in and can't escape. Defenders are hard to take down with this build so target Less defensive Enemies first.

Attack Weight can be swapped out for Muscle Band or Focus Band if your lane partner is also stacking or if your team has no Healing Support.

This Build is struggles to play with Leafeon, Umbreon and Crowd Control currently dominating the meta but can be piloted effectively if you're patient with your plays.

Karate Chop early game is amazing secure, always save this for when Wild Pokemon are on low health, Bulk Up gives you a Boosted Attack which lets you jump on enemy and wild pokemon over walls and Eject Button distances which is great for early game engages.

With Dynamic Punch you can jump over bigger walls than you expect letting you escape or trap enemies between Jungle and Path more easily. You can also Dynamic Punch -> Eject Button (before you jump) to double your distance or use Eject Button during your Unite Move to reposition the Final Blow.