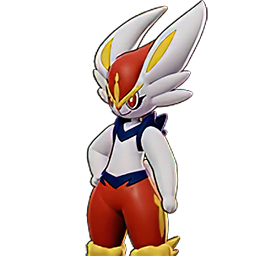 Cinderace Kite Kite Cinderace - Kore
Cinderace goes Kite Kite Kite and that's literally what you have to do
Stat Boosts
AD
+26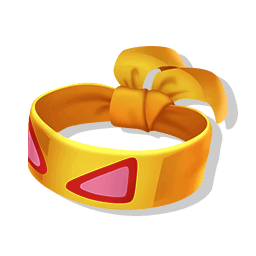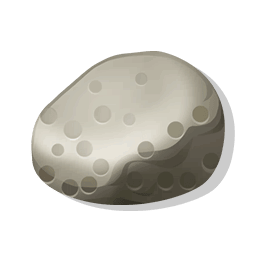 AS
+5%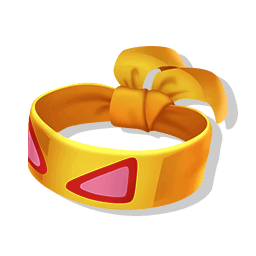 Crit Chance
+4.0%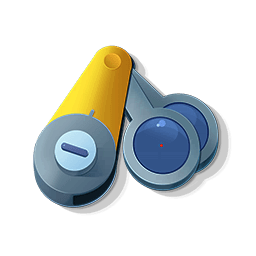 MS
+80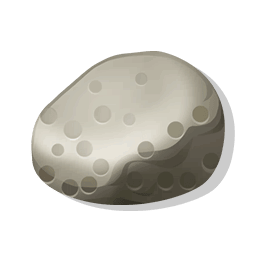 MS OOC
+20%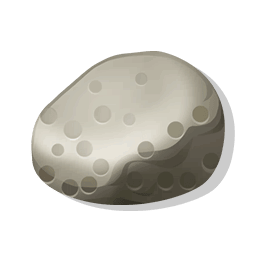 Bonus Attack Damage On Hit
Guide
Scorbunny is kinda weak in early game, it sucks. Really, if someone gets a little bit of farm in your lane, you are screwed. So, you have to poke a lot with your ember and use low sweep just to scape. DON'T USE IT AS AN ENGAGE. Pls. If you play League Of Legends, you will understand that low sweep is like the E of Ezreal. You don't use it to engage, it's not worth it.

When you turn into Raboot, trust me, everything is going to be okay. That's when you have to be aggresive to farm and get kills. If a melee pokemon tries to kill you, activate X speed and kite for your life, sometimes it will work, and if you don't get the kill, your teammate will get it for sure because you'll be starting to have a lot of damage. Pyro Ball will garuantee a lot of dmg too, so, try to use it as you keep kiting.

Cinderace is the GOD of Kiting, the most part of your damage will be of you Kiting, in 1v1, always use everything you have to get the kill. As long as you kite, you will be okay. You will be intouchable with Feint and X Speed, some melees will deal you a lot of damage but you have a lot of outplay potential just pressing A and moving the joystick.

This turns Cinderace in an ADC of Ezreal Type. You can do a lot of damage and have a lot of sustain just by kiting. That's the point, you are a fighter type in 1v1, being a ranged top laner that will be a lot of levels ahead because no one is going to reach you.

Good luck playing! Remember to kite always.