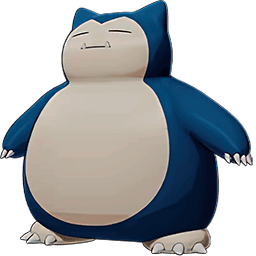 Disruptive Tank Snorlax - Guthix
Updated Jun 29, 2023
Remember your role and help your team by stunning and zoning enemies.
Stat Boosts
DEF
+20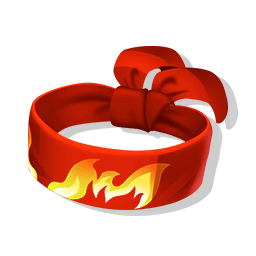 HP
+560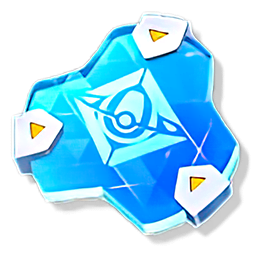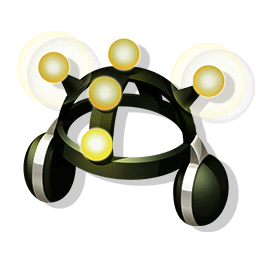 MS
+10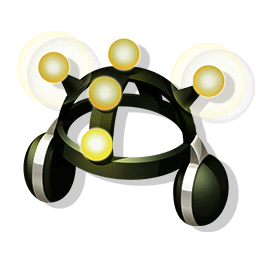 Guide
EARLY GAME: Since you run exp. share, it doesn't matter who gets last hit on your team — as long as your lane partner is close by they receive 100% exp. and you'll get 30% — so help secure early game farm with your tackles and boosted auto attacks. If your teammate is stacking, you can help by distracting the enemies and stealing their berries when you get low since Snorlax's passive makes sitrus berries recover much more HP. Head to the middle of your lane at 8:50 for Altaria and then to the middle of the map for 8:00 Altaria.

MID GAME: If there are enemies on top lane when Regieleki spawns then defend top lane while your teammate rotates to bottom lane for the more important Regice/steel/rock. Drag your camera and check; if all of the enemies are on bottom lane then go help your team as you lack the DPS to steal Eleki on your own. Snorlax isn't the fastest so if you need to stun an enemy outside of range of block or heavy slam, use heavy slam and quickly tap your eject button to land on a distant enemy. Optionally, you can switch out eject button for x speed and use block + x speed to push back and stun every enemy in your way to let your team secure objective or score in peace.

END GAME: At the 2:00 mark when Rayquaza spawns, if your team won't poke bushes with ranged attacks, you can hit Ray once to make enemies think that your team is ripping obj. (Alternatively, you can set up an ambush with your team in the bottom right L bush to catch the enemies at their choke point.) Tapping Ray once should lure them out and then you can stun an enemy/enemies with heavy slam and block to reposition enemies for your team to easily pick them off. If you or a teammate gets low, use your Unite move because your buddy barrier will offer you and a teammate with the lowest HP a shield equal to 1/4th of Snorlax's health. Protect your allies at all costs because it's better that Snorlax dies rather than your carries, ie: jungler, attackers, all-rounders and speedsters. You need them to wipe out the enemy team so your team can safely get Rayquaza and Snorlax is more of a hindrance than a threat.
Works Well With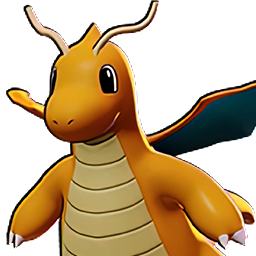 The exp. share helps Dragonite level up much faster so they can evolve and unlock their hyper beam quicker which will in turn secure your team many objectives due to its great last hitting.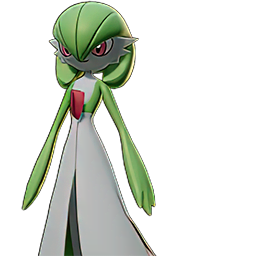 Gardevoir's stuns and slowing effects pairs very well with Snorlax's knock ups and stuns. Gardevoir is also a relatively exp hungry Pokémon and with Snorlax's exp. share it helps get them to their level 13+ by Rayquaza with relative ease. Heavy slam and block will also stun the enemies long enough for Gardevoir to get some distance between her and the enemies as she is a mage type attacker and shouldn't be on the Frontline or she dies easily.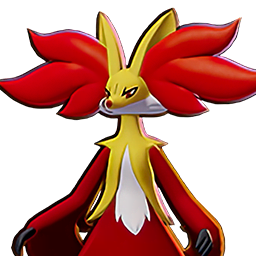 Delphox's fire spin, into block, followed by a heavy slam + fire blast is a combo that most Pokémon will have to retreat from if they're still alive to try it. By the time enemies get to fight back, they've already lost most of their HP. Again, Delphox is a squishy attacker so being able to push enemies away from her is essential when she's not running flame charge and mystical fire in jungle for low cooldowns and better mobility.