Do you want your steak frozen or frozen?
Stat Boosts
CDR
+3%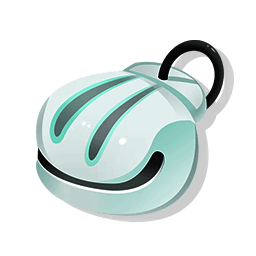 Sp. AD
+62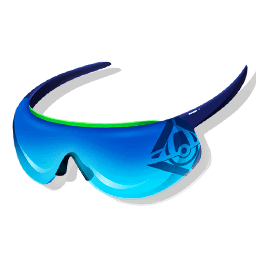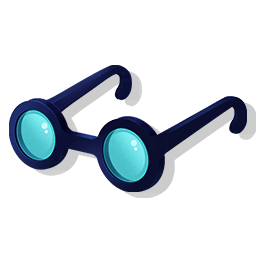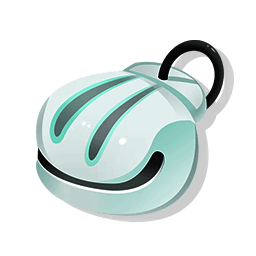 Sp. AD %
+7%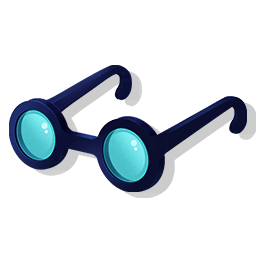 Guide
Alolan Ninetales is very good for harrasment blocking the path of enemies and pushing them away while dealing nice amounts of damage at the same time.

The way you should play this is to create the ice block with the Avalanche behind your opponent and then blasting the opponent to the ice block after a short time so that by the time your opponent hits the ice block, the ice block will also collapse and deal damage. So now the opponent has taken damage from the ice block, three times from Blizzard and then one more time when the ice block collapses. If your opponent is still alive they are slowed and you can finish them off with your basic attacks probably even proccing the freeze stun from your passive or get away with the eject button. Other way to use it is to block the path of your opponents and when they are manuevering around the ice block, you blast them away with blizzard, saving your team some valuable seconds and probably slowing them because when they get back to the ice block it will collapse and proc slow.