Better peel for your backline.
Stat Boosts
CDR
+3%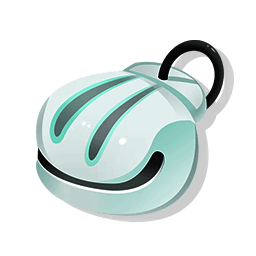 Sp. AD
+62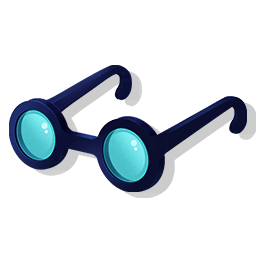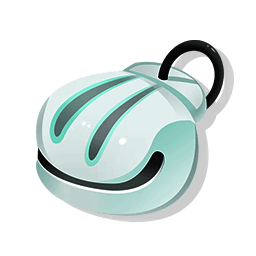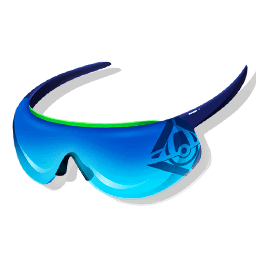 Sp. AD %
+7%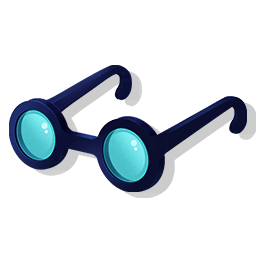 Guide
Description: The purpose of this build is entirely centered around Gengar's Special Attacks and his ability to burst down the enemy team. Plus with his "Sp Atk" being buffed with the held items. He will have a much faster clear thus hitting his power spike at level 7. Yes I understand that Gengar is squishy that is where Shell bell comes in to give more sustainability with it's heal. Also you can run Heal as your item for more sustain throughout the jungle or Goal-Getter to try and sneak in points while both teams are in opposite lane.

Items:
- Shell Bell
- Special Attack Specs
- Wise Glasses

How to play:

- Focus on positioning in the out skirts of skirmishes and wait for both your Sludge Bomb and Hex to be up for a full combo. However, If you miss any of your abilities. Reposition behind your team and wait for your abilities to come off cool down.

- Gengar struggles to 1v1 meta junglers at the moment such as Zeraora, Garchomp, etc. So it is highly important to communicate with your team to play passively until you hit level 7.

- You will hit level 7 after you full clear your tier 1 camps plus 2 Corphish. (Around 7:10 mark)

- Your goal is to pick off there back lines during skirmishes. Wait for the enemy team to use there cc abilities and go in when they are on cool down.